Label
: Rhine Classics
Format
: CD
Barcode
: 4713106280059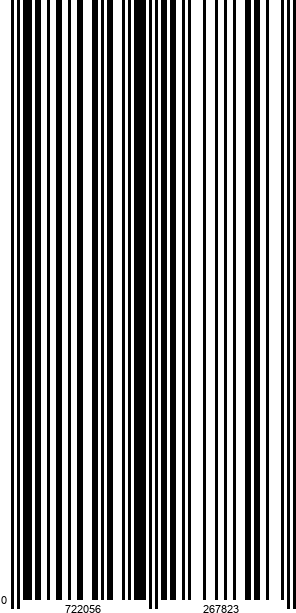 Catalog number
: RH 005
Releasedate
: 26-06-20
- A forty years live-recording survey of one of the greatest violinists of late 20th Century
Gramophone (UK): This is an excellent, often revelatory collection.
Recommended by MusicWeb (UK): The recordings span a period of forty years from 1957 to 1997 and derive from a variety of sources. What we have are live broadcasts, original masters and studio recordings (LP 33 RPM). The whole package smacks quality, from the sturdy box to the beautifully produced booklet. Overall you'll be more than satisfied. The original master tapes offer warmth and intimacy. All told, this highly desirable collection offers an amalgam of engrossing repertoire, refined musicianship and passionate commitment.
Choc de Classica (FR): ... to get the measure of Gulli's art and repertoire, you have to dive into the Rhine box, recorded live along forty years, faithful portrait of the most 'belcanto' of violinists
Diapason d'Or (FR): ... recordings concern more than forty years of Gulli's career, from 1957 to 1999, and show that the violinist kept a remarkable instrumental authority until the very last years... a limpid style, a shining sound, a perfect intonation.