Label
: Rhine Classics
Format
: CD
Barcode
: 4713106280066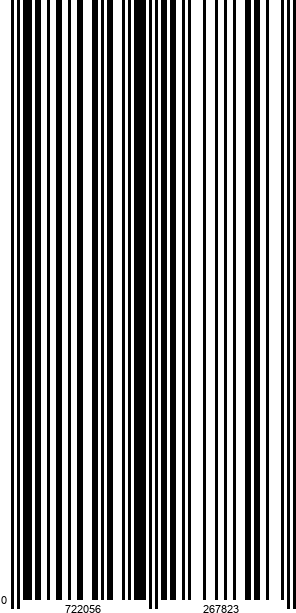 Catalog number
: RH 006
Releasedate
: 26-06-20
- Fiorentino's legendary complete survey of Rachmaninov's solo piano works, captuerd live in September 1987
MusicWeb (UK): «A superbly realised cycle from a romantic lion of the keyboard. Over the course of four recitals during September 1987, Sergio Fiorentino performed Rachmaninov's complete solo piano works. Broadcast live by Italian RAI, Radio 3, the master tapes were retained by Fiorentino, from whose collection they have now been made available in splendid-sounding restorations. They occupy six CDs and are housed in Rhine's customary sturdy boxes. [...] This excellent package brings together a superbly realised cycle from a romantic lion of the keyboard.
Choc de Classica (FR): ... fortunately, in 1978, Italian Radio Television commisioned Fiorentino with Rachmaninov's complete piano solo work. Fiorentino did it during four nights of pure delirium, happily recorded and here released. The ultimate victory of a vengeful posterity over this existencethat danced with panache over tha abyss of the oblivion.
The Piano Files (UK): an utterly mindblowing release of the complete Rachmaninoff solo piano music by Italian master pianist Sergio Fiorentino, to whom the piano world owes a huge debt of gratitude for coaxing the master out of retirement and ensuring that his last decade of concerts was recorded. In this set, we find in absolutely stunning sound quality Fiorentino's masterful traversals of Rachmaninoff's solo works, the golden sheen of his sound and refinement of his nuancing as captivating as his passionate and intelligent interpretations.