Label
: Rhine Classics
Format
: CD
Barcode
: 4713106280103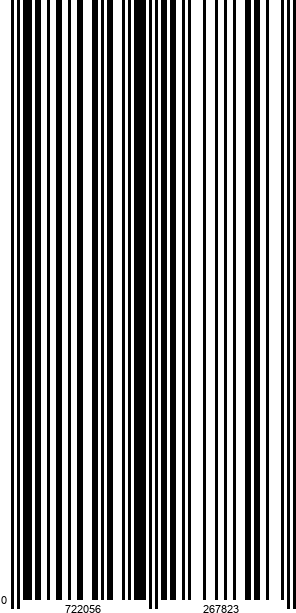 Catalog number
: RH 010
Releasedate
: 26-06-20
- A new enlightening box of mostly live and radio recordings by the intellectual among the pianists: Pietro Scarpini. "A sterling achievement"
Gramophone (UK): Rhine Classics' second collection devoted to the potently intellectual piano virtuoso Pietro Scarpini ('the Rubinstein of contemporary music'). The recordings (1950–68) range from acceptable to excellent.
MusicWeb (UK): Whether radio broadcasts, transcriptions, original masters or LPs, the 24bit 96 kHz restorations by Emilio Pessina are as fine as one could wish. This box and its predecessors build up an increasingly irrefutable case for Scarpini's greatness as an interpreter of a wide swathe of the repertoire.
Recommended by MusicWeb (UK): For me, the whole series has been a voyage of discovery [...] In terms of production quality and presentation, Rhine Classics is once again true to form with this superb collection. The audio restorations are remarkable and the whole Scarpini project has been a labour of love. The beautifully produced booklet photographs add further to the appeal of the package. The Pietro Scarpini Edition is a sterling achievement, which gets my wholehearted recommendation for resuscitating the memory of a long-forgotten artist.