Label
: Rhine Classics
Format
: CD
Barcode
: 4713106280073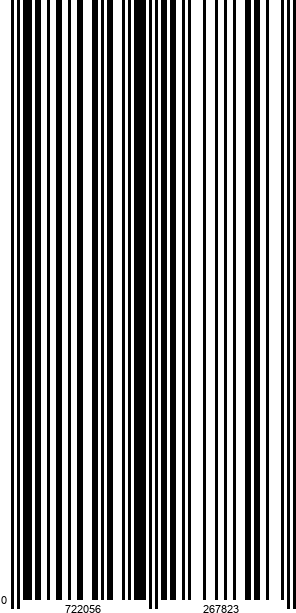 Catalog number
: RH 007
Releasedate
: 26-06-20
- A new, excting box to re-discover a great fogotten pianist: Pietro Scarpini.
MusicWeb (UK): This set will appeal especially to aficionado's of great pianism and will be of added value in enhancing Scarpini's scant discography. The CDs are complemented with a beautifully illustrated booklet. Rhine Classics have carefully restored and remastered these valuable aural documents in 24bit 96KHz sound.
Gramophone (UK): Piano-wise Rhine Classics has given us a stimulating six-CD set of Pietro Scarpini playing Busoni and Liszt [...] all played with intelligence and the odd tell-tale flashback to old-world performing gestures.
Artalinna (FR): Le disque du jour.