Label
: CAvi
Format
: CD
Barcode
: 4260085531080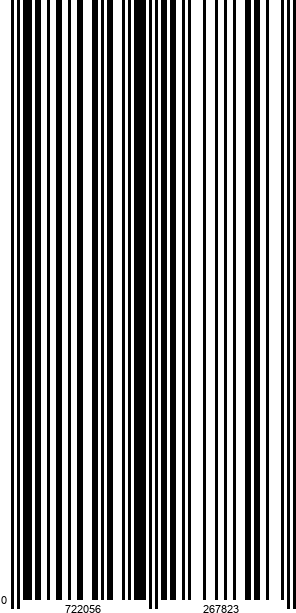 Catalog number
: AVI 8553108
Releasedate
: 03-04-20
- Beethoven's birthday is eminent, this record – Vol. 1 of a small 3 CD series, contains Trios by Beethoven – one original (Op. 70 No. 1 – Ghost trio) but also an arrangement of the Triple Concerto for piano trio
- Most of the music lovers of Beethoven's time did not have the opportunity to go to a concert. Therefore either the composer himself, or an arranger to re-arrange works for bigger orchestra for a chamber music group for the folks to play the piece at home.
- The arranger of the triple concerto was a late Beethoven contemporary Friedrich Eduard Wilsing (1809-1893), famous for his arrangements.
Vol. 1 "Ghost" Trio ↔ Triple Concerto: standard vs. "domestic" music

In a series of 3 CDs, the Beethoven Trio Bonn explores the confrontation between one of Beethoven's standard works for piano trio with a further "house music" arrangement of one of his orchestral works. More than providing an interesting pairing, the Beethoven Trio Bonn was keen on interpreting an original work for piano trio alongside an arrangement of an orchestral work "downsized" to piano trio format. This new concept delivers surprising, unforeseen results.

Composers and publishers in Beethoven's day sought to indulge the pleasures of the middle class: dozens of arrangements and transcriptions of orchestral works were in wide circulation for domestic use. Haydn, Mozart and many others had always tried to provide access to the wonders of symphonic music for those members of the population who could not gain entrance to the grand concerts of the upper classes.

Up to the 1930s, music publishers continued to commission composers to arrange and transcribe symphonies and other orchestral works, in order to make them readily available as chamber music; no composer found the task too lowly, since such work was a good source of steady income.

When we hear Beethoven's Triple Concerto performed by a piano trio, as on this CD, we are full of admiration for these three musicians who play all the additional orchestra notes apart from their own virtuoso solo parts. The piano has the toughest job of them all!

Still, the resulting blend is thoroughly satisfying. Beethoven's Triple Concerto, arranged for piano trio by German composer Friedrich Eduard Wilsing (1909-1893), sounds entirely convincing; it still sports the same rhythmic drive as Beethoven's original work – particularly thanks to BTB's refreshing, energetic playing in an interpretation they have thought out with care.

Upcoming releases in the series:
Vol. 2: Piano Trio No. 6 in E Flat Major Op. 70 No. 2 Symphony No. 2 in D Major op. 38 (release date in April 2020)
Vol. 3: Piano Trio No. 4 in B Flat Major op. 11 "Gassenhauer" Symphony No. 6 in F Major op. 68 (release date in May 2020)