Label
: CAvi
Format
: CD
Barcode
: 4260085534777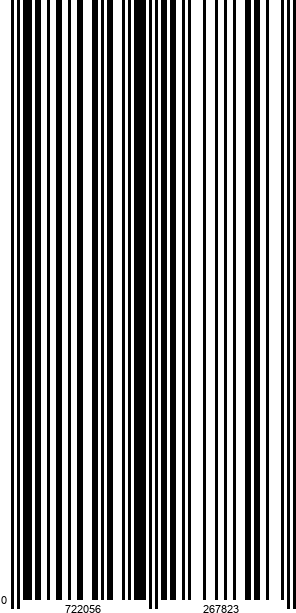 Catalog number
: AVI 8553477
Releasedate
: 03-04-20
- Debut Album of one of the most exciting Piano Trios from the last 6 years
- The three musicians met in Amsterdam, and have performed together in 34 countries around the world.
- Meanwhile the AMATIS TRIO is conquering the European continent as well as the Nord American continent by a huge amount of concerts and tours
"As a piano trio, we find it particularly interesting to discover music that is seldom recorded or performed. We enjoy the artistic challenge of interpreting such works using our own individual approach and it enables us to offer interesting and diverse programming. The idea of uncovering and recording lesser known pieces for our first CD led us to include a wonderful early work by George Enescu, his Trio No. 1, along with the youthful Benjamin Britten's Introduction and Allegro. Finding our own voice with these scores, free from preconceived musical ideas or influences, is a process that inspires us. It is an exploration that we regard as an invaluable experience. Both Enescu and Britten found inspiration through Ravel's music and this in turn led us to his Piano Trio in A minor, hailed as one of the great masterworks of the 20th century...."