Label
: CAvi
Format
: CD
Barcode
: 4260085531059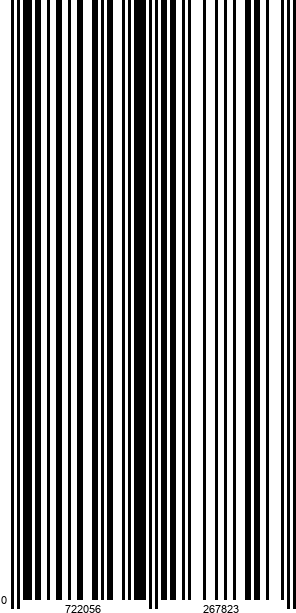 Catalog number
: AVI 8553105
Releasedate
: 01-05-20
- Debut album of a another world class Piano Trio – Live in Berlin images a concert performance from the new Berlin concert Hall – Pierre Boulez Saal.
- Jonian Iljas Kadesha*, Violin, (Greek), Vashti Hunter (Great Britain) and Nicholas Rimmer* (Germany) are forming a trio since now exactly ten years, successfully playing on all well known festivals, loads of broadcast recordings und touring Europe at length.
- The program with Haydn and Schubert is setting the frame for a special piece of the German composer Bernd Alois Zimmermann (1918 (his 100st birthday) – 1970 (50 years of his death). His "ballet blanc in five scenes" counts as a master pieces and revolutionary work of the 20th century.
HAYDN – ZIMMERMANN - SCHUBERT

The musicians of Trio Gaspard explore the remarkable malleability of the piano trio in their program, combining familiar repertoire with a one-of-a-kind "outlier" from the 20th century.
Through his contributions to the genre during the final quarter of the 18th century, Joseph Haydn shifted expectations for what the piano trio could encompass— contributions that helped define the principles and rhetoric of Classical style itself.
Only a generation later, Franz Schubert left a substantial mark on the genre through works that have earned a place among the most beloved masterpieces of the chamber music literature. They also anticipate the epic scale of some of the examples to follow later in the Romantic century.
Meanwhile, the rarely heard Présence by Bernd Alois Zimmermann represents an interdisciplinary approach to the piano trio concept, layering it
with words and dance to transform the inherently abstract genre of chamber music into an "imaginary ballet." This performance pays homage to the German composer during this centenary of his birth (2018).