Label
: CAvi
Format
: CD
Barcode
: 4260085531103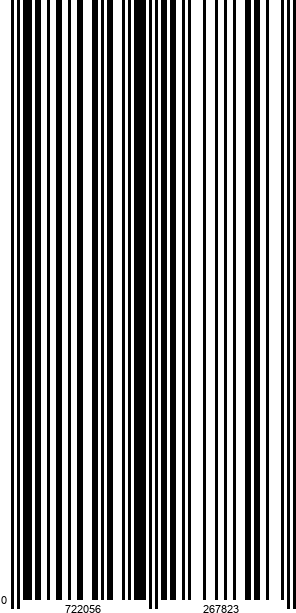 Catalog number
: AVI 8553110
Releasedate
: 01-05-20
- Headline: The young Beethoven; all work as are written before 1800
- How many works for Piano & Winds did Beethoven write? Only one original (Op. 16), the E flat major concerto and the four pieces for mechanical clock are arrangements, originally written by Beethoven.
- Markus Becker is proving to be a very idiomatic Beethoven player as well the world travelled wind quintet Ma'a lot.
HOW MANY PIECES BEETHOVEN WROTE FOR PIANO AND WINDS?
THE YOUNG BEETHOVEN
One can easily find a great number of outstanding chamber music works for string instruments; on the other hand, chamber music repertoire for woodwinds on a similar high level of composition is relatively sparse. By the 1800s, string instruments and the piano had achieved a high standard in terms of playing technique and construction; wind instruments, however, lagged somewhat behind.
Woodwinds still sounded uneven across their registers and suffered from technical constraints, including limitations in terms of musical keys: all of this must have exerted a counterproductive influence on a generation of Romantic composers who wanted to expand music's horizons in terms of dynamics and harmony.
The Ma'alot Wind Quintet has teamed up on this CD with pianist Markus Becker in works by Ludwig van Beethoven for piano and woodwinds, supplemented by several of Beethoven's charming works for flute-playing clock, arranged by clarinetist Ulf-Guido Schäfer for woodwind quintet.
The main raison-d'être for this choice of program lies in the fact that Beethoven himself composed an excellent large-scale original work for four woodwinds (oboe, clarinet, horn, and bassoon) and piano – a work which, in terms of musical proportions and compositional ingenuity, rose far above the standard of what was otherwise being written for winds at the time when it was premiered (1796).
That original composition is coupled on this CD with another work by Beethoven for which we no longer have the original instrumentation, but which can be reconstructed, thanks to a series of circumstances, to a point of departure from which Ulf-Guido Schäfer has been able to arrange it as a chamber-music Concerto for piano and wind quintet. (from Booklet Notes by Andreas N. Tarkmann)