Label
: CAvi
Format
: CD
Barcode
: 4260085531127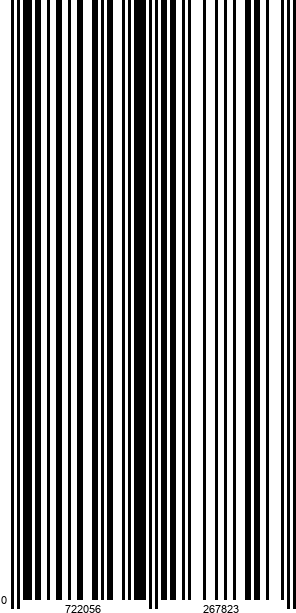 Catalog number
: AVI 8553112
Releasedate
: 15-05-20
Orchestra debut album of the German pianist Alexander Schimpf – together with the bayerische kammerphilharmonie, a professional chamber music ensemble from Augsburg (Bavaria).


"On this recording we make use of the version specifically authorized by Mozart, eschewing additional wind parts"


Alexander Schimpf plays his own cadenzas to all he movements of the three concertos.

IT SHOULD SOUND ENTIRELY NATURAL
"Mozart's music poses special challenges to performers, and they have often been pointed out. As
it would seem, certain fundamental tensions or contradictions inherent in music making are taken
to extremes: many works by Mozart require that the instrumental process and conditions
responsible for producing the sound should retreat into the background in favor of the musical
result as we hear it.
No expenditure of energy should be noted or heard. Fine, precise timing
adjustments should never sound organized or deliberate. This music should ideally be presented as
something that emerges entirely naturally, of its own accord. All the mental and technical effort in
the background should be eliminated from the forefront of perception. Otherwise, the typically
'floating' Mozartian natural effect, that magical inner balance, cannot emerge.. ……..
On this
recording we make use of the version specifically authorized by Mozart: eschewing additional
wind parts. Although the wind parts composed by Mozart for these concertos can indeed provide
some color, they do not have anything essential or indispensable to add in terms of musical
substance. (Alexander Schimpf, Booklet)