Label
: CAvi
Format
: CD
Barcode
: 4260085530076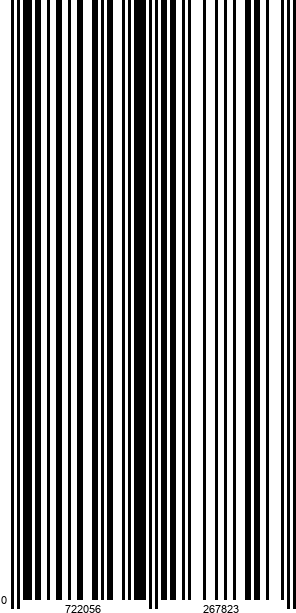 Catalog number
: AVI 8553007
Releasedate
: 17-07-20
- Wayne Marshall was ten years chief conductor of the Cologne WDR Funkhausorchestra

- Born to play the organ – was Wayne Marshall's artistic life goal. Therefore, he will now be more present worldwide as an organ player and soloist, independent from a job.

- Almost no piece in the last 150 years of classical works has reached such a publicity like Gershwins's Rhapsody in blue and made Gershwin to the musical star as he is nowadays. Gershwin really changed the life of Wayne Marshall, Gershwin is close to his heart.
TIME TO SAY GOOD BYE TO WDR FUNKHAUSORCHESTER
GERSHWIN REALLY CHANGED MY LIFE
"Wayne Marshall was eight years old when, at home in England, he heard a Gershwin concert broadcast on the radio – a pivotal listening experience, as he recalled fifty years later in a WDR video clip. It may have set his life in a new direction, eventually leading to Cologne as Chief Conductor of the Funkhausorchester. It comes as no surprise that outstanding recordings from those six years at WDR include productions of great Gershwin works………(Excerpt from the lines notes by Joh. Jansen)
Wayne Marshall called it to an end, after ten years of being chief conductor of the WDR Funkhausorchestra, the second orchestra of the Westdeutscher Rundfunk broadcast station. Wayne just wanted to look out for new challenges, internationally and worldwide, being an independent musician, mainly organ player. This CD is a document of his work with the WDR Funkhausorchestra.