Label
: Perfect Noise
Format
: CD
Barcode
: 0719279933796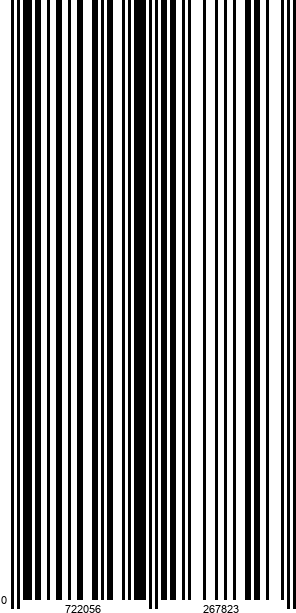 Catalog number
: PN 2004
Releasedate
: 07-08-20
- The debut album of an extraordinary voice, Margriet Buchberger
- Handel's strongest female characters united on one CD.
- Handel, sung with a naturalness, sensuality and luminosity that make other singers look pale by comparison.
Witches , Queens & Heroines

Cleopatra, Adelaide, Alcina, Laodice, Medea, Atalanta, Melissa & Morgana:
Audacious fighters, indomitable queens, and evil witches: On their debut CD, soprano Margriet Buchberger and the musicians of Il Giratempo put Handel's strongest and most mesmerizing women centre stage - where they rightfully belong. The "wild" women in Georg Friedrich Handel's operas are truly queens of their own destiny.
They rule over empires, fight in bloody battles, are courageous hunters and passionate lovers. Their adventures are gems in a sea of female characters bound to tradition and cliché."Good girls" may go to heaven, but in baroque opera they do so either as victims or trophies.
At best they come into their own when they sacrifice themselves virtuously to the mercy of fate and/or the men surrounding them. We have searched for strong, self-determined women – and found fascinating, modern characters, brought to life through beautiful music.