Label
: Antarctica
Format
: CD
Barcode
: 0608917731927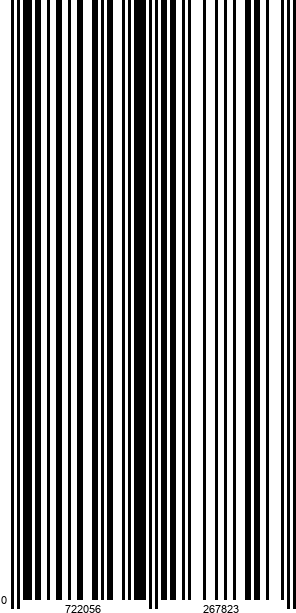 Catalog number
: AR 019
Releasedate
: 02-10-20
- World premiere recordings of compositions by Dirk Brossé
- Recorded with Brussels Philharmonic
A Symphonic Journey from Philly to to Utopia contains world premiere recordings of some of the works Dirk Brossé has written over the past 10 years.
These works reflect the beauty of the world Brossé sees around him; they are a mirror to his soul.
For these recordings, Brossé conducted Brussels Philharmonic.