Label
: CAvi
Format
: CD
Barcode
: 4260085530083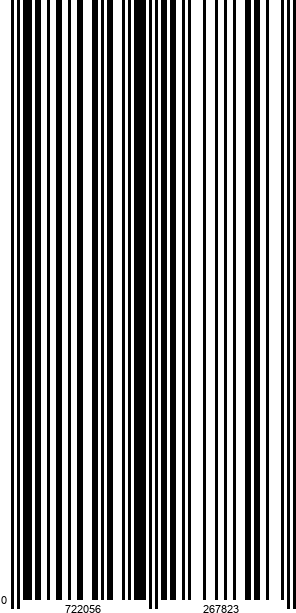 Catalog number
: AVI 8553008
Releasedate
: 04-09-20
- A young German / international wind quintet's debut CD
- Unknown wind quintets by the Swiss composer RICHARD DUBUGNON, the British GUSTAV HOLST and the French Romantic PAUL TAFFANEL as well as the French late Romantic Jean FRANÇAIX.
- Generally a fairly unknown genre, presented by the "founder" of the genre (Taffanel) as well as the most virtuoso composer (Françaix).
Unknown Wind Quintets
"The woodwind quintet is probably the only instrumental combination in chamber music that can claim to have been invented twice. The colorful combination of flute, oboe, clarinet, horn, and bassoon was quite popular in 18th-century noble courts, probably due to its refreshing sonority reminiscent of serenade music: composers felt inspired to write a great number of works.
After the French Revolution and the corresponding decline of nobility, the wind quintet genre was only seldom featured in chamber music concerts held by the upper middle classes, and slowly sank into oblivion…….
Another welcome addition to repertoire can be found in Swiss composer Richard Dubugnon's Frenglish Suite (1997), inspired and influenced by several British and French composers, as Dubugnon explains himself.…….
In the late 1800s, French flutist and composer Paul Taffanel devotedly started to create chamber music societies with the intention of reviving music of the past – an uncommon initiative in those times, and therefore much to his credit. ……..
British composer Gustav Holst's Late Romantic Quintet in A Flat Major Op. 14 is not as well known, but sheds light on other aspects of this instrumental combination: en lieu of virtuosity, it features a great variety of harmonies and timbres, similarly to what Taffanel had sought in his slow movement.……..
Jean Françaix likewise possessed thorough knowledge of all five instruments and applied it specifically in his Quintet No. 1, with the goal of attaining a "high level of difficulty", as he remarked himself.
Although Françaix wrote the piece in 1948, it was not until 1954 that five woodwind players of the Orchestre National in Paris drummed up the courage to perform the work in public after having reportedly "gone into confinement" for several months to practice it.……"
(aus dem Booklettext des Quintetts).