Label
: Champs Hill
Format
: CD
Barcode
: 5060212591678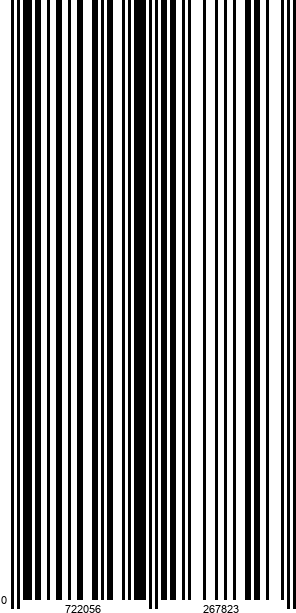 Catalog number
: CHRCD 160
Releasedate
: 04-09-20
- Clarinettist Robert Plane's passion for British clarinet music reaches new heights on this album of world premiere recordings.
A first-rate journey of discovery through newly discovered clarinet music that deserves a place in the international repertoire, led by a master of the instrument.
Over a 25-year recording career, Robert Plane has made remarkable new discoveries of works by Bax, Holbrooke, Milford and others: here he turns his attention to lost concerto repertoire for his instrument, the clarinet.
This album showcases rediscoveries of works by celebrated composers who have become unjustly neglected; each work adding a distinctive and fascinating new voice to the genre of the British clarinet concerto.
Iain Hamilton's concerto – a large-scale, RPS-Award-winning work by an admired composer – has been un-played for over 50 years, probably because the orchestral parts were mislaid after just a handful of performances; Ruth Gipps was a wonderful composer simply struggling to be heard in a male-dominated musical world; Richard H Walthew left his clarinet concerto in manuscript and un- orchestrated on his death, here sentitively and stylishly orchestrated by Alfie Pugh.
This album also features John Ireland's much-loved Fantasy Sonata. A highly successful showpiece for the clarinet, an instrument Ireland was justifiably fond of, this is superbly effective in Graham Parlett's orchestration for clarinet and strings, bringing its joyous pastoral character to the fore.