Label
: Evil Penguin
Format
: CD
Barcode
: 0608917722321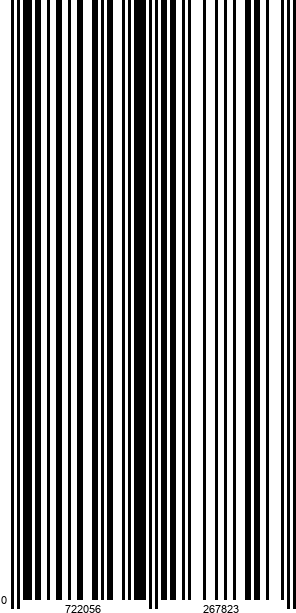 Catalog number
: EPRC 0036
Releasedate
: 06-11-20
- First recording ever on the first (and brand new) replica of Beethovens Erard piano.
- Extensive booklet of 130 pages.
- This release tells the story of a "French" Beethoven; someone who related to what happened in Paris through the piano's technology. Demonstrated by putting his work next to two unheard pieces by Louis Adam and Daniel Steibelt.
- A discovery of two French contemporaries of Beethoven. An ode to the French early-romantic era.

In 1803 Beethoven received a piano from Erard Frères in Paris. Why had he been so keen to own a French instrument and how did it inspire him, both as a pianist and a composer? The answer may lie in these performances on a new replica of Beethoven's French piano, created as part of a unique research project. Placing the iconic "Waldstein" and "Appassionata" sonatas alongside equally grand pieces by two of his Parisian contemporaries, they reveal an unfamiliar French aspect to Beethoven's genius.