Label
: CAvi
Format
: CD
Barcode
: 4260085530267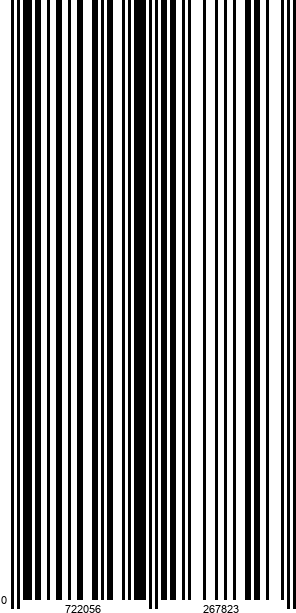 Catalog number
: AVI 8553026
Releasedate
: 06-11-20
- The second album by Stepan Simonian on CAvi-music. (First album Bach, Goldberg Variations 8553145).
- Throughout his life, Bach often arranged works by other composers and continually rearranged his own. This was something he found natural, and in his day and age it was nothing unusual.
- I have always found this subject of great importance: as a pianist, if one chooses the modern grand as the medium for these pieces, one is performing Bach exclusively in "arrangement" form.
- Stepan Simonian, husband of the classical saxophone player Asya Fateyeva, has made his reputation by playing and recording plenty of Bach keyboard works, but also works by his countryman Khatchaturian, and offers a grand scale of repertoire
All Around Bach

"Arrangements, paraphrases, copies – in the music world, these are just a few of the terms that designate the same genre, which has probably existed as long as art itself. What is an arrangement?

Is it more or less a copy of the original, or is it an independent work in its own right? How far can the arranger stray from the original? Who is the main author: the composer or the arranger? Even from a legal point of view, this subject is so complex that no clear answer has yet been found.

Throughout his life, Bach often arranged works by other composers and continually rearranged his own. This was something he found natural, and in his day and age it was nothing unusual. In the case of a great number of his works for keyboard, we are not sure whether they were intended for harpsichord, organ, or even clavichord. I have always found this subject of great importance: as a pianist, if one chooses the modern grand as the medium for these pieces, one is performing Bach exclusively in "arrangement" form.
In this context I decided to examine the creative interrelations among works by several composers separated by time and space: from Vivaldi to Busoni, from Bach to Franck and Liszt, in order to conceive a programme for this CD with the figure and the oeuvre of Bach as connecting element:
"All Around Bach"……..(booklet notes by Stepan Simonian)