Label
: CAvi
Format
: CD
Barcode
: 4260085530250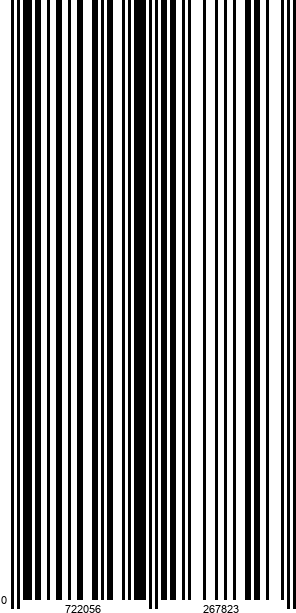 Catalog number
: AVI 8553025
Releasedate
: 06-11-20
- The second album on CAvi-music with the Dutch/French/German group FLEX ENSEMBLE (first album EN SUIVANT 8553261).
- New discovery of the arrangement of the Beethoven pupil and friend Ferdinand Ries of Beethoven's third Symphony EROICA for piano quartet.
- The Canadian/German composer Gordon Williamson wrote two pieces reflecting the EROICA. Both pieces are embracing the Beethoven arrangement (World Premiere recordings).
INSIDE EROICA
"You're holding Flex Ensemble's third album in your hands – Inside Eroica: an exciting programme that we are enormously proud to present! The following conversation between Martha Bijlsma and Gordon Williamson provides you with some insight into the creative process, our choices and how we landed Inside Eroica.
GW: This is an unusual recording... I'm struggling to think of other examples of chamber music groups playing arrangements of symphonic repertoire. What drew you to this transcription of Beethoven's Eroica for piano quartet?
MB: When we first found out about an arrangement for piano quartet of Beethoven's Third Symphony, we were of course very curious! It seemed exciting and perhaps a bit crazy to play an entire symphony with just the four of us, but in fact, in the days before recordings, it was very common to hear and play transcriptions. It was a way to get to know the latest symphonic works, even if you lived nowhere near a big town or city. But even though the idea of transcribing symphonies wasn´t new, for us it offered a totally different and fresh perspective on a very familiar piece of music. Knowing that Ferdinand Ries, who was both a student and a friend of Beethoven, transcribed it, reassured us that we weren't committing any musical crime by playing it.…" (From the booklet interview)