Label
: CAvi
Format
: CD
Barcode
: 4260085530328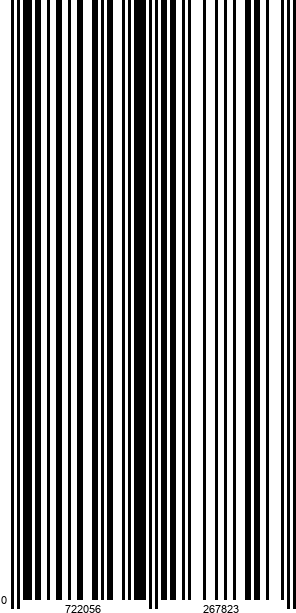 Catalog number
: AVI 8553032
Releasedate
: 04-12-20
- This double album is the Vol. III of the planned complete recordings of Mozart's string quartets, a plan which is quite unusual these days
- Highly acclaimed and welcomed by the international press already the Vol. I + II
- Over 5 years the Armida Quartet, winner of the ARD competition in 2011 and of many other awards, the quartet is recording in co-operation with the Bayerischer Rundfunk, Munich and others the entire cycle.
MOZART Vol. III
…….With the recordings on this CD, the Armida Quartet has reached the halfway mark in a project that seeks to intimately explore an entire mountain range:
Mozart's complete works for string quartet, to which they devote intense scrutiny within the framework of a recital series that pairs them with contemporary works specifically commissioned for the occasion.
This requires our musicians to pay a particularly attentive ear: history remains unscathed, but the members of the Armida Quartet want to call ingrained listening habits into question. By implication, they explore Mozart's works as if the composer was looking over their shoulder. In collaboration with Henle music publishers and musicologist Wolf-Dieter Seiffert, they have embarked on a "workshop exploration" of Mozart's string quartets in the original manuscript.
The occasional discovery of certain hitherto overlooked details leads them to interpret certain passages in exciting new ways. All the while, they gain increasing familiarity and assurance as they delve ever more deeply into the master's musical language. The sources also confirm something that Mozart alluded to in his dedication of the six "Haydn" Quartets to his revered colleague: the fact that the work of composing can be painstaking, at times laborious.
Haydn, in return, testified to Mozart's "greatest science of composition", which not only implied a high level of mastery, but also the younger colleague's capacity to ensure that the listener never felt annoyed or overwhelmed, since Mozart, as Haydn assured, "has taste". ….. (Excerpt from the booklet notes by Hansjörg Ewert)