Label
: Perfect Noise
Format
: CD
Barcode
: 0719279933833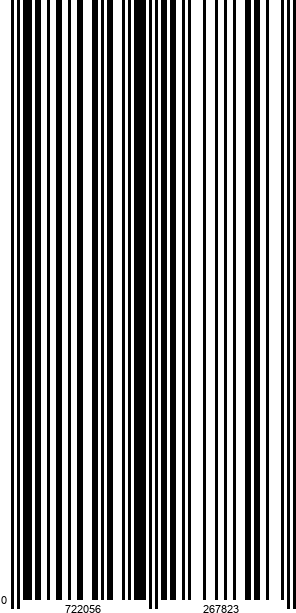 Catalog number
: PN 2002
Releasedate
: 04-12-20
- First recording by the latest winner of the swiss Liszt Society´s competition
- Corbin Beisner´s premier recording
- Minimum editing. As Beisner was enormously prepared nearly no editing was necessary.
On his debut CD, the young pianist Corbyn Beisner indulges in the complexity, mysticism and passion of major piano works by Franz Liszt.
Recorded in the beautiful acoustics oft he Menuhin Forum Bern. Liszt.