Label
: Antarctica
Format
: CD+DVD video
Barcode
: 0608917732429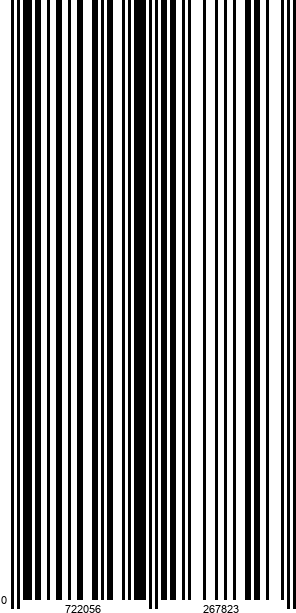 Catalog number
: AR 024
Releasedate
: 05-02-21
- 3 works, based on "Het Lam Gods", by Van Eyck
- 3 world premieres
- accompanied by a documentary about the painting, and the works.
Behold the Lamb of God, or better still: listen to it. At the invitation of clarinet virtuoso Eddy Vanoosthuyse, three Belgian composers translated Flanders' most famous painting in new music. Alain Crépin's dazzling Lamb Gods Impressions are performed on clarinet by the commissioner himself, with Elisabeth Competition winner Vitaly Samoshko at the piano. Johan Duijck conducts the Flemish Radio Choir in his ethereal L'Homme Désarmé, while Dirk Brossé unveils The secret of The Mystic Lamb, a marvellous quest in which the Brussels Philharmonic sparkles alongside Vanoosthuyse's solo clarinet. Listening to the Lamb: a divine delight.