Label
: Vanitas
Format
: CD
Barcode
: 8436556732966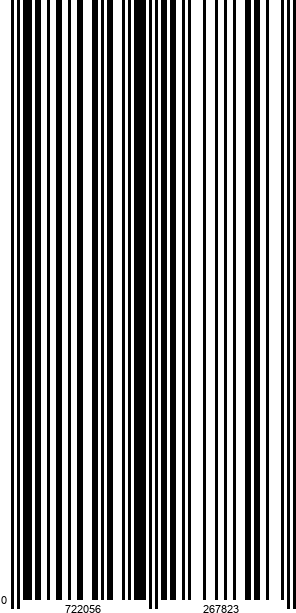 Catalog number
: VA 15
Releasedate
: 05-02-21
- Performed by La Reverencia
The world of "petits Cabinets"
« In the morning he studied. After having prayed to God, he danced, […] and he had lunch, his orchestra of petit violons was always there in number of ten, they played so well that several people come to see him at lunch". Marie Dubois (gentilhomme servant of the King, chamber assistant of Louis XIII and Louis XIV).

The Music of the King is supported by a huge structure; its three titanic arms surround the musical life of a complex and capricious court: La Chapelle Royale, La Musique de la Chambre y La Grande Ecurie. Versailles does not miss a day without music. Ensembles with a remarkable expressive power are the reflection of a monarch who can do everything. The music has a determinant impact in the life of the palace, the court it mimics with its own environment. Every single piece of furniture is decorated in a very ornamented way; any inch of raw material cannot be at sight. The body is hidden in ornamented clothes, wigs, face powder, gloves… Any single inch of skin can be exhibit. Music is cover by a silky veil in which ornamentation is an inseparable part of its pronunciation. The Court is like that, a divine theater of semblances.
Lambert, Lully, Du Mont, De Lalande, Marais, Charpentier, Couperin… big names, famous composers. Some of them are responsible of the most prestigious orchestras of Europe: Les Vingt-quatre Violons, Les Petit Violons, Les Simphonistes de la Chambre… the others has been selected for taken part of the strictest closeness to his majesty. How would be a day in their life? What instrument they use? What they feel when they played in front of the King of France? What would the comment among them? Questions that are lost in the corridors of time.