Label
: Champs Hill
Format
: CD
Barcode
: 5060212591685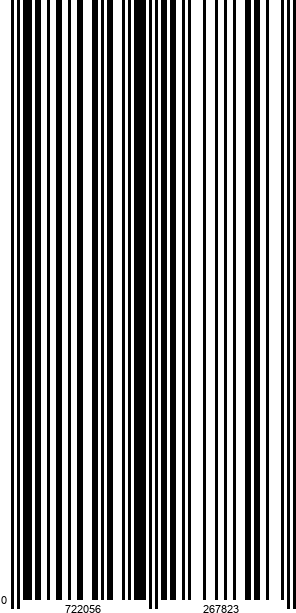 Catalog number
: CHRCD 161
Releasedate
: 05-02-21
- Recorded on the famously stolen 'Ames, Totenberg' Stradivarius violin.
Rising star violinist Nathan Meltzer releases his debut recording: an homage to Roman Totenberg recorded on the famous 'Ames, Totenberg' Stradivarius violin (1734).
The Ames Totenberg violin was famously stolen from Professor Totenberg in 1980 and recovered by the FBI some 35 years later from a California basement.Totenberg's daughters arranged for the instrument to be restored and sold to an anonymous buyer. Nathan Meltzer became its proud custodian in October 2018, beginning a new chapter in its history.
For his debut album, made together with pianist Rohan De Silva, Meltzer has recorded a selection of Professor Totenberg's favourite pieces, including the Wieniawski Polonaise and Szymanowski Arethusa, which Totenberg performed for President Roosevelts at a White House recital in 1936.
"For my first album, I wanted to give an admiring nod to the great teacher and virtuoso violinist Roman Totenberg, whose memory I hope to honour as the current guardian of his beloved violin. It has been amazing to play the Ames,Totenberg Stradivarius, and not just because a lot of people want to hear it again. After all those years locked in the basement, the instrument is opening up and finding its voice – in a way, evolving.
Likewise, with this recording, I wanted to illustrate the generational evolution of music and the people who perform it, striking a balance between my own sensibilities and the heritage of this wonderful instrument. The mix of composers includes Szymanowski and Wieniawski, who Roman Totenberg championed and performed frequently; Bartók, who he played brilliantly and I hold close to my heart; and Bach and Franck, whose sonatas are staples of the repertory and move me deeply."