Label
: CAvi
Format
: CD
Barcode
: 4260085534852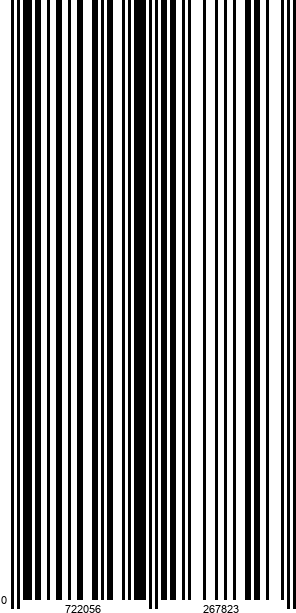 Catalog number
: AVI 8553485
Releasedate
: 05-03-21
- The series of the complete Mahler Symphonies with the Düsseldorf Symphonic under the baton of Ádám Fischer gets completer with the release of the Symphony No. 2, only to be missed - No. 6 (will be releases later in 2021) to complete the cycle
- Over the last four years Ádám Fischer's Mahler recordings grew to a most successful recording project, winning the BBC Music Magazine Award, and the OPUS KLASSIK Trophy in Germany.
- The No. 2 is Mahler's very opulent Symphony with soloists and choir. Especially the 4th movement "Urlicht" is the most popular piece.
ADAM FISCHER's remarks on Mahler's Second

…." Apart from these considerations in terms of content, Mahler's Second Symphony has special significance
for me – for entirely different reasons.

The first reason is biographical. Mahler finished writing the first movement in Budapest where he was musical director at the opera. When I was likewise general music director at Budapest Opera, I imagined that Mahler had sat in the same room and gotten angry over the same things as I did. Work at the opera must have been so nerve-wracking that he found no time for anything else. I can only confirm that.
A second thought leads me to Haydn. We know that famous quote from Hans von Bülow, who is reported to have exclaimed that Wagner's Tristan, compared with the first movement of Mahler's Second Symphony, was as tame as a Haydn symphony. This mainly leads me to think that von Bülow was probably not yet aware of the direct connection that leads from Haydn to Mahler, which I sense. As far as I am concerned, Mahler is just as much a part of Vienna Classicism as Haydn.
The third personal story has to do with the third movement, which is based on Mahler's song Saint Anthony of Padua's Sermon to the Fishes. For the past thirty years I have been working in favor of a series of human and citizens' rights organizations. I find that no other piece better describes the dilemma experienced by these organizations and movements than Mahler's song. '
I am most probably not the only one to feel that it exactly describes what we experience in our work: we preach, we are applauded and praised, and then everyone goes on doing things as before. The song symbolizes our engagement with the citizens' rights movement, and after all we have endeavored to set in motion I am terribly disappointed with the lack of results. Yet something in the song still comforts me: I am always glad to hear that the fishes at least "liked the sermon", as it says in the end. . ..……….. (from Adam Fischer's preword of the Booklet)