Label
: Between The Lines
Format
: CD
Barcode
: 0608917125023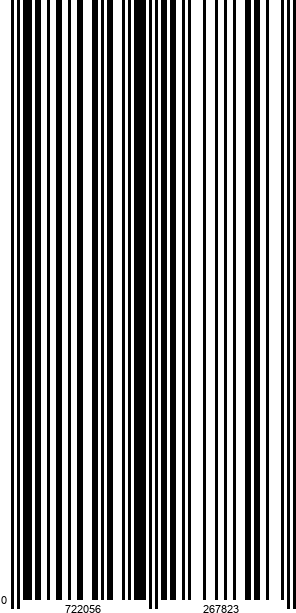 Catalog number
: BTLCHR 71250
Releasedate
: 28-05-21
- Musical monogamy has never been Christy Doran's thing
- In the 1970´s he was a founding member (along with Fredy Studer, Urs Leimgruber and Bobby Burri) of the seminal Swiss band "OM".
- Tours throughout Europe, radio/TV - appearances, workshops, music for ballet, theatre and film
They are both among the most innovative guitarists on the Swiss scene. Christy Doran has long been a European jazz legend. He is one of the founding members of OM, but he has also repeatedly caused a stir with his own bands and projects since the 1980s. His co-musician Franz Hellmüller has appeared again and again over the last 10 years, especially in trio formats, for example with Luca Sisera and Tony Renold, with Stefano Risso and Marcel Papaux and with Patrick Sommer and Martin Perret. Both have mainly explored the possibilities of the electric guitar.
In this respect, the duo Beady Beast is likely to be a big surprise for many, because here Christy Doran and Franz Hellmüller can only be heard on the acoustic guitar.
"We are both citizens of Lucerne," Franz Hellmüller emphasized and then tells us how they became closer to one another. "Before I got to know Christy personally, I knew his music, but I was still quite young. Later I was able to study with him and at some point we started jamming together. Both the musical and the human components were just right. Finally, we agreed on a joint duo project for which we both composed pieces. We wanted to play acoustic guitar exclusively without any special effects."
His co-musician found this to be a great idea. "I really enjoy playing on the acoustic guitar," Christy Doran said. "In all other projects in which I am involved, I play electric guitar with many special effects. I miss the acoustic guitar then, which I have been playing in my solo programs since the 80s. One acoustic guitar sounds great, but two are simply amazing. I've always practiced on an acoustic guitar. It is a bit more restricted, but has the advantage that you can take it with you everywhere. For example, on vacation, where I also practice a lot. You come up with different ideas and chords. Thanks to the possibility to include open strings and harmonics, this is an area in itself."
The nine tracks on "On the Go" sizzle with musical tension, but they are friendly and welcoming, melodically and rhythmically diverse and bubble with ideas at the same time. "We simply just started off composing," Franz Hellmüller said. "In some cases, I also used and re-composed pieces that I had already played with bands."
The repertoire was carefully developed over several years. "We met repeatedly for rehearsals, adding pieces that put even more color into play, Christy Doran recalled. "It was supposed to sound surprising."
Both inspire each other's playing and bring new musical sounds into play again and again. "We agreed to play without any special effects," Franz Hellmüller emphasized. "At the same time, we wanted to create a rich bouquet of acoustic impressions from this constellation."
Many prominent predecessors come to mind when you hear "On the Go", such as Ralph Towner and John Abercrombie or Larry Coryell and Philip Catherine, who are of course also familiar to the two Swiss. "There have already been many guitar duos," Christy Doran confirmed, "but I think the possibilities have not yet been exhausted, especially in terms of the melodic aspects, but also with respect to rhythms and sounds. With me, you can already hear the influences from improvised music and perhaps also the austereness that I have always had."
Beady Beast has succeeded impressively in combining the abundance of sound possibilities on their album. "I like the diversity of our entire repertoire," Franz Hellmüller said. "There are freely improvised passages in which we play very melodically, and then there are things that are very percussive or the orchestration plays a big role." "On the Go" is a feast for guitar fans and those who want to become such.