Label
: Pi Recordings
Format
: CD
Barcode
: 0808713008821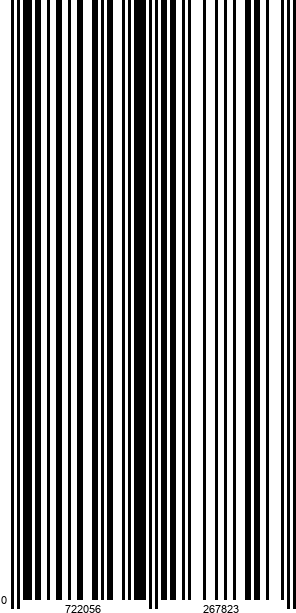 Catalog number
: PI 88
Releasedate
: 09-07-21
- Jen Shyu contributes with vocals, percussion, piano, Taiwanese moon lute, Japanese biwa
Zero Grasses: Ritual for the Losses, the new work by sui generis vocalist, composer and multi-instrumentalist Jen Shyu, is a collection of songs devoted to the marginalized voices of women around the world, and a profound elegy to personal loss. The album is dedicated to her father, who passed away in 2019. It was Shyu's discovery of her old diaries while cleaning out his closet that transformed Zero Grasses into a coming-of-age story about her ambitions and personal reflections on the racism and sexism that she has faced throughout her life. The past year has also made her reflect on the ongoing racism in our society – she dedicates a song to the memory of Breonna Taylor – and life in the time of COVID. On "Living's a Gift," Shyu sings all the vocal parts to her first composition for choir, set to heartbreakingly wise words of middle schoolers affected by the pandemic.
The music on Zero Grasses spans the full range from ancient to modern, referencing traditional Javanese music, Japanese "katari" (or speaking the song) that is sung with the biwa, East Timorese chant from Ataúro island, all derived from her 15-plus years of immersive fieldwork on languages and traditional musics of her own ancestry and other cultures. Her work is unique in its combination of languages and musical forms from these traditions, contemporary composition, jazz, improvised music, and dream-like narrative. It's an innovative architecture of sound that could never be heard anywhere else.
The album is also the long-awaited return of Jade Tongue, an ensemble made up of musical innovators with whom Shyu has created music with for over a decade. They last appeared on her groundbreaking and highly acclaimed 2015 Pi release Sounds and Cries of the World, which NPR called: "no drive-by encounter between musical cultures, no cherry picking of exotic licks. This is research and experience, absorbed and reimagined."