Label
: CAvi
Format
: CD
Barcode
: 4260085534890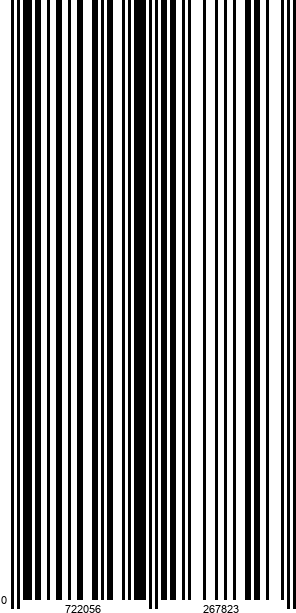 Catalog number
: AVI 8553489
Releasedate
: 09-07-21
• This is the fourth album of the Feininger Trio, members of the Berlin Philharmonic
orchestra – after a Dvorak/Smetana album, Debussy/Ravel album, an album with a
famous German actress – and now BRAHMS
• Vol. I of three albums to come – showing the relationship between Brahms and some
of his contemporaries into the 20c.
• Alexander von Zemlinsky, the son-in-law of Arnold Schönberg, was not Brahms'
student but he got with his only piano trio as close to the Brahms working,
composing ideas and structure as possible. Listening to the two works could become
a kind of search of traces.
Zemlinsky's relationship to Brahms
Christoph Streuli in conversation with Volker Michael
In its recording cycle, the Feininger Trio is pairing each of the three piano trios written by Brahms with a work by another Viennese composer: Alexander Zemlinsky, Ernst Krenek, and Erich Wolfgang Korngold, respectively. Brahms's three piano trios are among the genre's crowning achievements, and the members of the Feininger Trio were interested in exploring how the piano trio genre developed in the master's wake.
Younger composers drew on Brahms's legacy while opening a new window to Modernism and the 20th century, and that was the main criterion in choosing the three pairings. Biographical similarities among Korngold, Krenek, and Zemlinsky in their early years also played a major role in the Feininger Trio's selection. Despite major stylistic differences, a red thread in their the three composers' lives connects them all with Brahms.

The connection was strong. As Alexander Zemlinsky put it, young composers attempted to outdo one another by writing in a vein as Brahmsian as possible. Young Zemlinsky knew Brahms and enjoyed the older composer's support. He was not Brahms's pupil, but Zemlinsky's early Piano Trio op. 3 has much in common with Brahms.
It is more widely known as a clarinet trio: in 1896, Zemlinsky submitted it to a competition organized by the Vienna Tonkünstlerverein which required a chamber music work "using at least one wind instrument".
(Excerpts from the booklet's liner notes by Volker Michael).