Label
: The Lost Recordings
Format
: CD
Barcode
: 0190759820322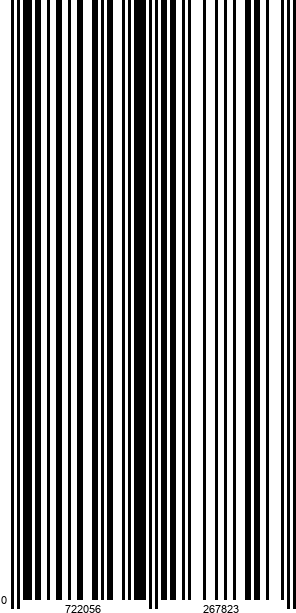 Catalog number
: TLR 2103039
Releasedate
: 23-09-21
- This concert is presented in its entirety as a world premiere (over 10 tracks are completely unreleased).
- All tracks have been remastered from the original Berlin radio tapes using Phoenix Mastering ™ - a unique restoration process developed over 2 years by The Lost Recordings and Devialet teams.
The Lost Recordings has rediscovered the master tapes of this double recital in the archives of Berlin Radio. The label thus offers, as a world premiere, this Beethoven recital by the great Claudio Arrau, recorded on March 12, 1959 at the Hochschule für Muzik in Berlin, totally unpublished, delivering a breathtaking reading of the Farewells, the Appassionata and the Sonata Op. 110. An exceptional document. When Claudio Arrau took the stage of the prestigious Hochschule für Musik in Berlin on 12 March 1959, he was, at 56, an artist at the very peak of his fame and the pinnacle of his pianistic and intellectual powers. Rarely in pieces other than these solo works for piano, where sentimental confession, mystical revery and the constant concern for form are inextricably entwined, did Beethoven so clearly create a dramatic sound setting to depict common mortals grappling with their confused feelings, doubts and existential contemplation.

His creative genius transcended the contingencies and boundaries of a random condition to attain sublime, monumental heights. Arrau's recital, imbued with grace, exhibited the perfectly mastered phrasing and weighty sound – driven by an implacable force – that conveys to our innermost selves the metaphysical dimension of these poetic, musical and transparently sincere meditations. Its three movements bear unequivocal names: Das Lebewohl (Farewell), Adagio – Allegro in D flat major; Abwesenheit (The Absence), Andante espressivo in C minor; Das Wiedersehen (The Return), Vivacissimamente in E Flat major. It refers directly to the brief exile of Archduke Rudolph of Austria in 1809, when he had to flee after the Battle of Wagram. It gives a close rendition of Beethoven's changing moods in reaction to the situation of his student and patron, from his despondency when the leader departed to the joy of their reunion. Arrau delves into the emotional intricacies of the work like a sound designer, clearly accentuating the development and variations to give a narrative dimension to the composition. The slow movement is masterful in its profundity, ineffably melancholic in the variations of shade and subdued lighting. Without any superfluous sentiment, Arrau looks into the depths of the forsaken human soul. He achieves a restrained approach that still overwhelms us with emotion.