Label
: CAvi
Format
: CD
Barcode
: 4260085530342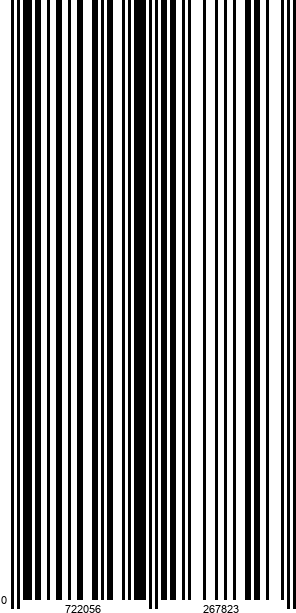 Catalog number
: AVI 8553034
Releasedate
: 03-09-21
- Severin von Eckardstein is a German pianist of the current Generation, with a broad repertoire and excellent technique
- Mainly in the Benelux he is one of the best-known pianists, but after the pandemic Severin is trying again, to reach out to East and West, playing solo and orchestra works.
- The three Prokofiev Sonatas are almost a cycle in itself, written in a short time period – in the year 1939 – anticipating almost the chaos of the forthcoming world war.
Prokofiev's music has always been close to my heart.
In his childhood, the Russian composer loved to improvise on the piano, just as I did. His piano style was not as sprawling as, say, that of Rachmaninov, his contemporary. Yet it was all the more flexible, capable of instantly morphing to reflect current events – a style at times fresh and charged with energy, at others suddenly brooding.
Prokofiev's music was stylistically multilayered from the onset, here and there juxtaposing melodies of a Classical bent with irony, self-deprecation, and driving rhythmic impulse. His skillful formal mastery and his unquenchable thirst for drama derived from opera, and always served him as a striking, never-ending source of inspiration.
In its impressive cohesion and vitality, Prokofiev's piano output elaborately intermingles a variety of surprising moments where a touch of human feeling sneaks up on the listener, thereby revealing striking sincerity and profound inner feeling. Far from consisting in episodes of post-Romantic bathos, these are moments of bleak, violent despair.
Take, for example, the emotional outbreaks and the instances of sudden, hushed introversion in Prokofiev's Second Piano Concerto, written prior to the Russian Revolution.
(Excerpt from the liner notes by the artist)