Label
: CAvi
Format
: CD
Barcode
: 4260085535446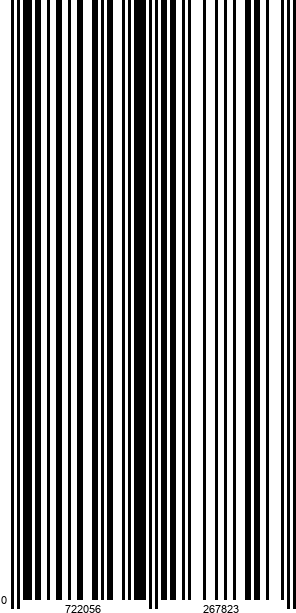 Catalog number
: AVI 8553544
Releasedate
: 03-09-21
- Brand new live recording of concert performances from May/June/November 2019
- AXEL KOBER, musical Director of the Düsseldorf/Duisburg Oper am Rhein counts as one of the best and knowledgeable Wagner conductors i.e. Bayreuth, and Europe wide
- Release on CD (lyrics on the website), as a follow up of Das Rheingold (on CD and digitally) and WALKÜRE (CD and digitally) releases with great sound & great cast!
AXEL KOBER:
A Water Damage turned into luck
"The Rhine is where Richard Wagner's cycle of operas "Der Ring des Nibelungen" begins and ends – and it was beside the Rhine in 1851 that the composer first dreamed of this equally visionary and monumental work. Even if Wagner's plans for a festival would ultimately be realised in an entirely different part of Germany, the performance of a "Ring on the Rhine" will always remain something very special.
And where better to make this happen than at the Deutsche Oper am Rhein? Two cities, two orchestras, two casts of singers – with the Rhine opera's fantastic ensemble of singers and its two outstanding orchestras, the Duisburger Philharmoniker and the Düsseldorfer Symphoniker, at their two venues in Duisburg und Düsseldorf, the essential conditions were in place. The "Ring on the Rhine" staged by Dietrich W. Hilsdorf and under my own musical direction gradually began to take shape from June 2017 onwards……….
However, a few weeks before the premiere of "Götterdämmerung", a defective sprinkler system flooded the theatre Duisburg. The damage this caused made the staged "Ring" cycle in Duisburg (for the time being) completing impossible. Fortunately, on short notice we had the opportunity to perform the "Ring des Nibelungen" at least in concert form in Duisburg at the nearby Mercatorhalle. Soon
after we started rehearsing, we realised that this supposed "emergency solution" had turned out to be a real stroke of luck. In the brilliant acoustics of the concert hall the singing voices and the sound of the orchestra came together to create a thrilling experience for the listeners – one that our audience greeted with standing ovations. A desire was soon expressed to make the experience available to a wider public beyond this one-time concert performance. The result is this live recording of all four parts of the "Ring" cycle..….."
(From the Editorial of the musical director Axel Kober)