Label
: Evil Penguin
Format
: CD
Barcode
: 0608917722529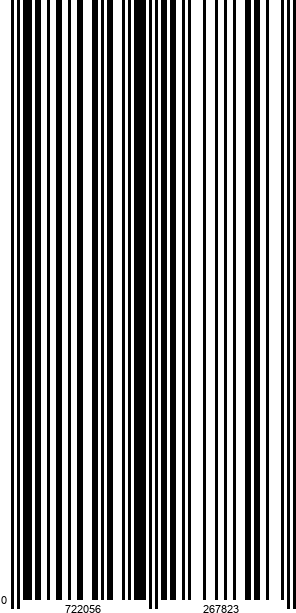 Catalog number
: EPRC 0038
Releasedate
: 01-10-21
- repertoire performed on period instruments.
- unusual combination of instruments, unique in Mozart's case.
"I myself consider it to be the best thing I've written so far" - this is Wolfgang Amadeus Mozart's own description of his Quintet for Piano and Wind Instruments, K 452.
The quintet made such an impression on his contemporaries that the young Ludwig van Beethoven also used it as a template for his own Op. 16. The unusual combination of instruments employed in these pieces, unique in Mozart's case, encouraged them to experiment with genres, blurring the boundaries between chamber music, symphonic writing, concerto, and operatic aria. WOLF's approach to this repertoire is guided by its use of historical instruments; they are joined for these works by fortepianist Anthony Romaniuk.