Label
: Mack Avenue
Format
: CD
Barcode
: 0673203115125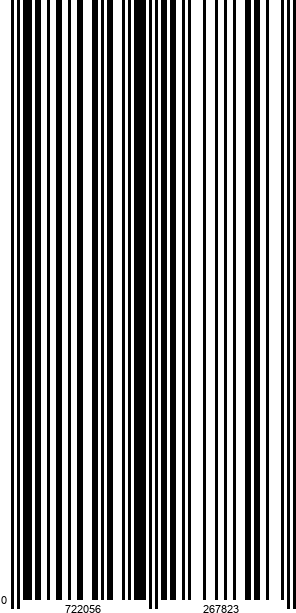 Catalog number
: MAC 1151
Releasedate
: 26-11-21
- A Time for Love captures Peterson's desire to focus on performing original compositions alongside timeless classics at the pinnacle of the group's creative stride.
- In 1987, Oscar Peterson led his quartet -- featuring Joe Pass, Dave Young and Martin Drew -- through the final engagement of their 14-concert European fall tour at Helsinki's famed Kulttuuritalo.
Oscar Peterson is widely regarded as one of the greatest jazz pianists of all time. He was renowned for his remarkable speed and dexterity, meticulous and ornate technique, and dazzling, swinging style. Jazz pianist, virtuoso, and composer. He was called the "Maharaja of the keyboard" by Duke Ellington, simply "O.P." by his friends, and informally in the jazz community as "the King of inside swing". A noted jazz educator and advocate for racial equality, Peterson released over 200 recordings, won a Juno Award and eight Grammy Awards, including one for lifetime achievement. The first recipient of the Governor General's Performing Arts Award for Lifetime Achievement, he was inducted into the Canadian Music Hall of Fame and the International Jazz Hall of Fame. He was also made an Officer and then Companion of the Order of Canada, and an Officer in the Order of Arts and Letters in France, among many other honors. He played thousands of concerts worldwide in a career lasting more than 60 years. A statue of Oscar Peterson was unveiled by Queen Elizabeth II at the National Arts Centre in Ottawa in June 2010.