Label
: CAvi
Format
: CD
Barcode
: 4260085530434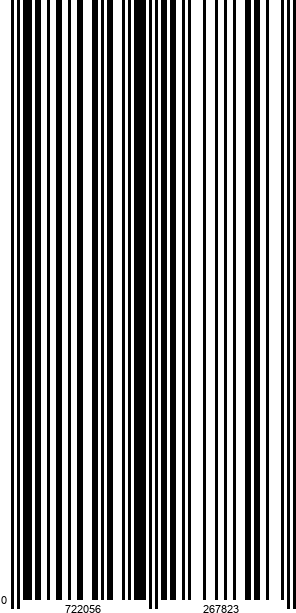 Catalog number
: AVI 8553043
Releasedate
: 05-11-21
- This is the twin recording to the 2020 released Beethoven, Piano & Winds.
- How many works for Piano & Winds did Mozart write? Only one original (KV 452), the G major concerto, the E flat symphonie und the Ouverture
are arrangements by the group's oboe player Ulf-Guido Schäfer, originally written by Mozart.
- Markus Becker is proving to be a very idiomatic Mozart player as well the world travelled wind quintet Ma'alot.
How many works for piano and winds Mozart wrote?
A twin to BEETHOVEN's Piano & Winds
"Playing with other instruments is always fascinating: it's not only great fun, but also an important experience for me as a pianist, every time. The piano is actually just a mechanical toolbox that we can operate without having to use our breath. Thanks to its mechanism, the sound is immediately produced; once the hammers have struck, it can no longer be influenced, and the note unavoidably fades away.

It is thus essential for a pianist to imagine what it is like to play another instrument, and to study the sound of other instruments in depth. They can be wind or string instruments, or the human voice. Sometimes I imagine I am playing with a string quartet; at other times it can be a full orchestra.
With a woodwind quintet as musical partner, I cannot help but breathe with the music: my colleagues are constantly putting that ability on display. It starts with the very first attack. If I just "played piano" as usual, we would never be together on the beat; thanks to the piano's immediate mechanism, my note would always be there a little earlier. But if I imagine the gentle attack of a bassoon or a clarinet while listening closely,

I can make an attempt not to be overly "on time" when I strike the key. I can also execute certain chords as a quick arpeggio, with the notes not quite together. Of course, such a mental image of breathing while playing can also be of great help when I am giving solo recitals: imagining wind attacks, or the upbow and downbow on the violin.

The piano is an instrument designed to create illusion: the toolchest produces the most wonderful things, but to achieve them, we, as players, are required to use our imagination….." (from the remaks, written by the artists)