Label
: CAvi
Format
: CD
Barcode
: 4260085532056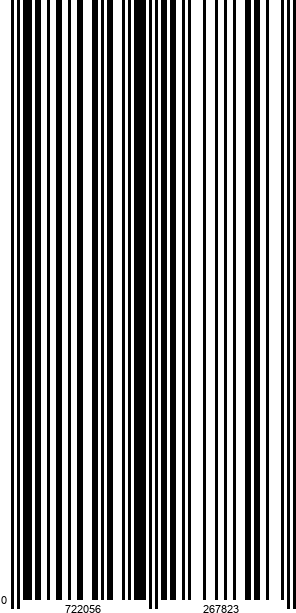 Catalog number
: AVI 8553205
Releasedate
: 03-12-21
- This album is the Vol. IV of the planned complete recordings of Mozart's string quartets, a plan which is quite unusual these days
- Highly acclaimed and welcomed by the international press already the Vol. I – III. "This is an accomplished recording of the great quartets from the Vienna decade, but, perhaps more importantly, a vital one of the earlier works, demonstrating not only by the young Mozart's gifts but also the unique power and imagination with which the teenage composer was able to deploy them. (Gramophone Magazine April 2021)
- Over 5 years the Armida Quartet, winner of the ARD competition in 2011 and of many other awards, the quartet has recorded this album on their pocket.
MOZART Vol. IV
…..The Armida Quartet endeavors to find dissonances lying like sleeping metaphors on the seabed of Mozart's music, in order to bring them to the surface and back to life – yet without making them too obvious.

In so doing, the musicians commit themselves to follow the original sources, which they are intensely studying in collaboration with expert
musicological counsel. But they are also committed to their chosen name, "Armida", which evokes a widespread opera subject stemming from Torquato Tasso's epic poem Gerusalemme liberata ("Jerusalem Delivered").

In that well-known story, Armida stands for what we would call cognitive dissonance. The Christian knight from the West and the pagan beauty from the East are fascinated with one another and fall in love. Despite her infatuation, however, Armida must surely also be an evil sorceress, since she is distracting Rinaldo, the crusader, from his holy mission of war. Armida's final submission is sealed once and for all with a battle victory and a baptism: this is obviously a Western projection we need to view with a greater deal of nuance.

With its apparently irresolvable dissonance arising from contradictory feelings, the fear caused by the seductive outer appearance of beauty, and the ostensibly unappealable validity of cultural norms, the fictional Armida material is a true aesthetic and cultural litmus test…… ….. (Excerpt from the booklet notes by Hansjörg Ewert)