Label
: CAvi
Format
: CD
Barcode
: 4260085534999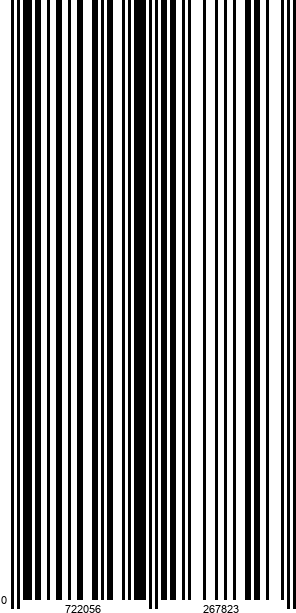 Catalog number
: AVI 8553499
Releasedate
: 03-12-21
• The 17 tracks contain very old German Christmas songs
• They are arranged two violoncelli, a rather unusual sound
• Very personal as the entire album is a dedication to their grandchildren
Weihnachtslieder / Christmas Songs

PERSONAL NOTES of the artists

Christmas in 2020 was very still, with corona lockdown and a ban on singing. After that sobering experience, we had the idea to arrange traditional Christmas carols for two cellos. We are always surprised to discover that the earliest ones move our emotions because of their purity, their sheer energy, and their touches of elevated spirituality.

Sounding like the human voice, the cello's sonority creates a space for our individual emotions. It lets us encounter these time-honored songs that are sung in the family or at church, often under difficult circumstances when humanity is under threat. Vincent Themba's congenial, well-suited, inspiring accompaniments on guitar, djembe, and double bass support and enrich our arrangements.

While we were preparing this CD, we realized that we were actually prolonging the legacy and work of our two respective fathers, Joseph Alfred Schlichtig and Hans Heinemann. When we were young, it was they who made it possible for us all to play Christmas music at church and in our families at home. We remember them with utter gratitude.