Label
: CAvi
Format
: CD
Barcode
: 4260085530380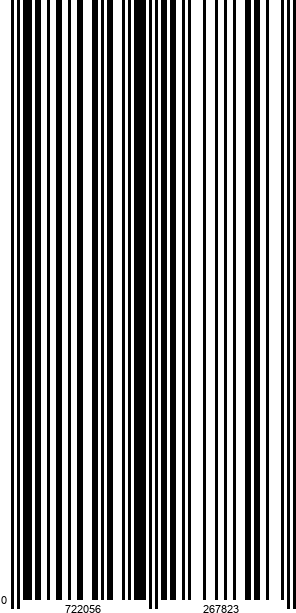 Catalog number
: AVI 8553038
Releasedate
: 04-02-22
• The program tells the development of the French musique during the period of 1890
and 1930, in which Claude (!) Debussy was a kind of monolith, with the tendencies of
late romantic and backwards looking program whilst the "Groupe de Six" developed
the modern direction.
• SÉRGIO PIRES is a young and very talented clarinet player, born 1995 in Portugal,
who has won many high top awards in the musical world of clarinet playing.
• KOSUKE AKIMOTO has also grown up on the stages of famous Concert Halls
worldwide, won several prizes and is still studying at the University of Music and
Perming Arts Munich.
LES SIX Merci et Adieu, Claude

"In the 19th and 20th centuries, French music achieved a unique profile and was widely acknowledged on the international scene. This success was due, last not least, to symbolic figures such as Camille Saint-Saëns, Claude Debussy, and the "Groupe des Six," in spite of their divergent aesthetic tendencies.…
After the French defeat against Germany in 1871, Saint-Saëns became one of the founders of the "Société Nationale de Musique", with the goal of promoting the French music of his time. Forty years later, the "Groupe des Six" would pursue similar objectives, but with different aesthetic ideals; Saint-Saëns would vehemently reject them.
….. The work's predominantly Romantic style hardly betrays the fact that Claude Debussy had passed away three years earlier, and that the young composers who made up the "Groupe des Six" were already embarking on completely new musical paths.
Still, Saint-Saëns agreed with his younger colleagues about the need of foregoing the monumental bombast and Wagnerian pathos of Late Romantic music. Debussy and the "Groupe des Six" were more decisive and resolute in venturing a step further back in time, past Romanticism, and orienting themselves toward Baroque and Classical models, which led to a flowering of Neo-Classical musical tendencies.
With his individual aesthetics, Claude Debussy occupies a special position: he can not be reckoned among any school or group, and he certainly did not like to be called an "Impressionist." In a certain sense, he is like a monolith.…………." (From the booklet notes by Pedro Obiera)