Label
: Phil.Harmonie
Format
: CD
Barcode
: 4250317416179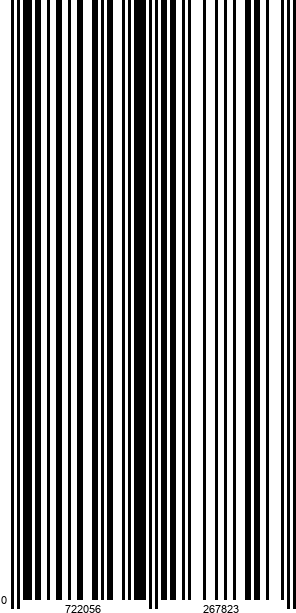 Catalog number
: PHIL 06017
Releasedate
: 04-02-22
- Mozart Piano Concerto's No. 9 and No. 19 by Clara Haskil
Miss Jeunehomme, a brilliant French virtuoso (who Mozart will refer to as Jenomé in his letters) was visiting Salzburg in 1777 when Mozart wrote this Concerto No. 9 in E Flat Major for her. In its classical form it belongs to the first of the great concertos of his repertoire. Composed with an inimitable enthusiasm, underlined by the three traditional tempos, an initial Allegro, an Andantino with breathtaking simplicity and a Rondo (very lively), this masterpiece implies an abundance of new ideas and reveals ist wealth of juvenile vivacity.
The Concerto No. 19 in F Major is also called "First Coronation Concerto". In 1770 Mozart played it in Frankfurt for the coronation of Leopold II. More exuberant in ist instrumentation, this concerto already announces the great masterpieces toward the end of Mozart's life. The first tempo Allegro is of undeniable melodic wealth. The subsequent Allegreo brings a sweet melancholy to light, while the final Allegro assai allows more free rein to the soloists virtuosity than anywhere else.
Clara Haskil, born in Bucarest in 1895, gave her first concert at the age of nine. It brought her immediately public attention. She studied with Richard Robert and continued later with Alfred Cortot at the Paris Conservatory, where she received the "Grand Prix" at the age of fourteen. After World War I she appeared with Enesco, Casals, Stokowski and Ysaye. In 1936 she settled in Switzerland. In the 1950's she was the most eminent and best-liked pianist in Europe. In 1956 she made her very successful American debut with the Boston Symphony Orchestra. 1960 she died in Brussels.
Carl Schuricht, born in Danzig in 1880, comes from an old established family of organ builders. He studied the piano and the violin at the age of six. When he was fifteen, he began to conduct. His career started in Mainz. At 31 he was named musical director and head conductor at Wiesbaden. At the same time he was a very coveted guest conductor throughout Europe. Resisting as lang as possible the pressure of the nazi politic, he continued to conduct works of the forbidden Composers until 1939. In 1944 he settled down in Switzerland. In 1946 he started again to conduct at the great festivals of Salzburg, Luzern, Montreux, Amsterdam, Besancon and was regularly invited to Vienna and Paris. During the last ten years of his life, he was "spiri tus rector" (principal guest conductor) of the Radio Symphonie Orchester of Stuttgart. Carl Schuricht died 1967 in Switzerland.