Label
: Champs Hill
Format
: CD
Barcode
: 0635212203323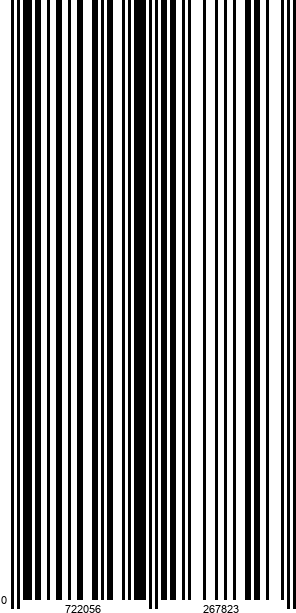 Catalog number
: SIGCD 2033
Releasedate
: 04-02-22
- re-release of unique recordings by Leopold Stokowski, remastered from original LPs under the support of the Leopold Stokowski Society.
The Golden Age of Leopold Stokowski and the Philadelphia Orchestra" describes the 25 years from 1912 during which a London-born church organist took a provincial American ensemble and built it into one of the finest orchestras in the world, noted for its precision, virtuosity, and splendid tone-colour. With the advent of the microphone during the 1920s, Stokowski and the Philadelphia Orchestra made an enormous number of 78rpm discs that would become landmark recordings. For much of this time Stokowski concentrated on basic repertoire – including Beethoven, Brahms, Tchaikovsky, Sibelius, Debussy, Mussorgsky and many others.
However, side-by-side with familiar pieces went a number of works which no-one else had recorded before or, indeed, has recorded since! Although Stokowski was to record certain compositions several times over during his long career, there were a number which he recorded only once – on 78s made with the Philadelphia Orchestra. This unique collection of restored recordings brings together just those items which fall into this "rarities" category, and it demonstrates Stokowski's incredibly wide-ranging musical sympathies. It covers many periods and styles, from melodies centuries old to colourful Iberian and Oriental works, together with music of 20th-century America.