Label
: Double Moon Records
Format
: CD
Barcode
: 0608917140828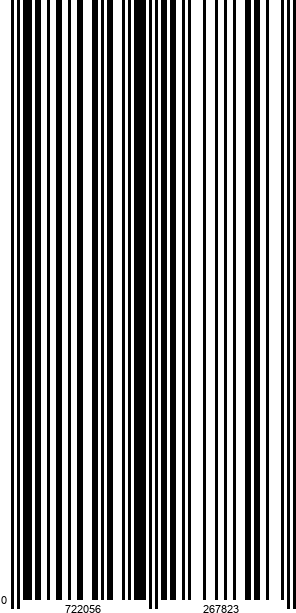 Catalog number
: DMCHR 71408
Releasedate
: 22-04-22
- The sextet contains of three generation musicians

Joe Haider fills out a more than an exciting chapter in the book of German jazz history. The guy is certainly a milestone on the piano too. However, he is also one of the most overlooked and not listened to. Is he also an innovator? If you think that real innovation lies these days in resisting the oversized gripping arms of the spirit of the times uncompromisingly, then yes. And a role model? Musically in every respect. In other respects, however, the protagonist even has doubts himself, at least in terms of his past. But one thing is certain: Joe Haider is without a doubt an original and a creator of a certain style. He is one of the most important German jazz musicians of the postwar period.

"I have been on the road as a jazz pianist, composer, arranger and educator for more than 60 years, and an end is not yet in sight. I'm 84 now, but still fresh and alive!" A truly more than satisfactory balance sheet that Haider can draw in these turbulent times. Even if he admits: "But it sounds like the final minutes or overtime followed by a penalty shoot-out, to put it in soccer jargon. Still, I need to see how I can move on. I had the chance to meet many musicians and participate in many concerts as a pianist and band leader in my long career. I am extremely grateful for that!" Music determines the existence of the Darmstädt native more than anything else. It has always been a driving force, lifeblood, emotional sponge, companion, lover, excuse and articulation possibility all at the same time for him, always present, in good and bad days. Haider has concluded a pact for life with it, from the day when he decided to commit himself to jazz wholly with body and soul. If this American cultural import has a quite unique sound in German-speaking countries today, this is also due to someone like him.

As house pianist in the legendary jazz club "domicile" in Munich in the late 1960s and early 1970s, Joe met all the big names in international jazz as well as those who had brilliant ideas: Nathan Davis, Booker Ervin, Benny Bailey, Johnny Griffin, Philly Joe Jones, Joe Newman, Klaus Doldinger, Leo Wright, Peter Trunk, Dusko Goykovich, Pierre Favre, Klaus Weiss, Don Menza, Manfred Schoof, Mark Murphy and Hans Koller. Despite a career that more resembled a roller coaster and a market for recorded music, which increasingly pandered to the laws of commercial success, he repeatedly released records of downright admirable constancy and consistency. However, his contributions to the training of talented jazz musicians are almost to be assessed as more valuable. In 1974, Joe Haider founded the Munich Jazz School in Munich, and he directed the Swiss Jazz School in Bern from 1984 to 1995 in his adopted home of Switzerland. He gathered a myriad of talented musicians around him everywhere to teach them what he had learned from others.