Label
: The Lost Recordings
Format
: CD
Barcode
: 0196587027421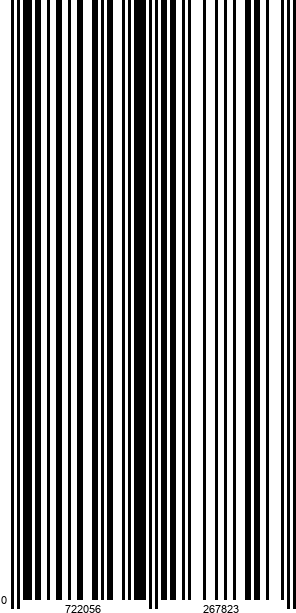 Catalog number
: TLR 2203040
Releasedate
: 29-04-22
- First release on any format of Szeryng's recording in Berlin during the years 1962-1963.
- At that time Szeryng was at the peak of his technical and intellectual capacities.
- All tracks have been remastered from the original Berlin radio tapes using Phoenix Mastering ™ - a unique restoration process developed over 2 years by The Lost Recordings and Devialet teams.
Henryk Szeryng: "Johann Sebastian Bach's work is a Bible. Bach is the ultimate goal; this is where everything starts and everything ends. His music brings you closer to your own spirit," What could more eloquently express the violinist's relationship with Bach, developed from an early age? Szeryng keep up his intimate association of Bach throughout his life. Szeryng's deft finger work brings out the full brilliance of the Partita's clarity and joy. His energy, his attacks, his remarkably precise bowing and generous timbre once more bear testimony to the depth and intensity of his lifelong attachment to Bach.

Throughout the innumerable meanderings of this Sonata for Violin and Piano in which Franck breathes new life into the genre, Henryk Szeryng has wrought a miracle. With his natural, dynamic interpretation, the warmth of his emotion-filled timbre, and the ringing clarity of his articulation and intonations, he does perfect justice to a work that is constantly balancing between sensual melodies and formal experimentation.

Henryk Szeryng masters the most demanding technical difficulties while rendering the subtlest effects of Ravel's writing. His generous timbre and pure phrasing, which have led some to compare him to "pure essence of rose", are superb in this highlight of the repertoire. Ravel, entranced by the flights of tzigane music, has bequeathed us one of his most captivating works.
Szeryng's performance makes his intimacy with Beethoven manifest. The energy of his interpretation of the sonata nevertheless captures the finest details of the drama of the works.