Label
: CAvi
Format
: CD
Barcode
: 4260085534951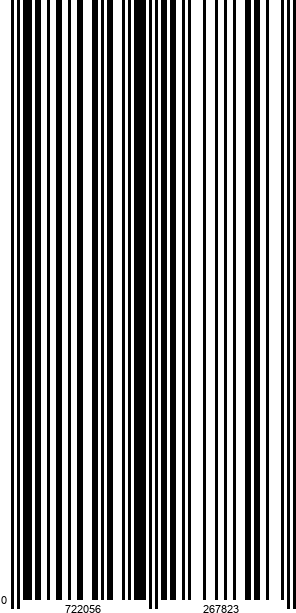 Catalog number
: AVI 8553495
Releasedate
: 22-04-22
- This is Vol. II of a longterm planned series of (unknown) Liszt songs. The pianist Daniel Heide discovered some of the originals and has put the program together.
- Konstantin Krimmel, not even 30 years old, is one of the top singers for lieder and oratorios; only recently he joined the Munich State operas team
- Daniel Heide certainly is one of the top partners for singers at the piano, who not only is a researcher but also organising concerts and producing recordings.
Goethe and Heine settings; late songs
VOL. II

Compared with the catalogues of, say, Schubert, Loewe, or Schumann, the song output of Franz Liszt seems quite modest in terms of sheer quantity. Unexpected obstacles make it difficult, however, to obtain an overview of all the Lieder the Weimar virtuoso ever wrote.

Not all of Liszt's songs are published as sheet music, and this has always been the case; the only currently available collection is a meager anthology of ca. 40 Lieder. One is soon obliged to resort to out-of-print material. The old, 3-volume Leipzig collection edited by C. F. Kahnt contains 57 songs, whereas the most complete edition is the one from 1919-1920 by Carl Alexander, Archduke of Weimar, which is hard to come by. In the meantime, Internet platforms such as Petrucci (imslp.org) have become well-stocked archives where one can find older sheet music that would otherwise be unavailable.

According to my research in the past ten years, Franz Liszt had an output of ca. 85 Lieder, or, shall we say, "titles". If we also count his revisions or completely new versions of songs, we can speak of a total of 135 to 140 songs.

Curiously enough, brief songs by Liszt continue to turn up in estates and auctions all over Europe. As a travelling virtuoso, Liszt occasionally wrote down entire songs in guest books when he was invited to the homes of nobility, or to perform in evening soirées. One can also find a few songs he wrote as "arrangements" of melodies or poems of his patrons or benefactors. Several Lieder gems by Liszt are still slumbering in the Goethe-Schiller Archive in Weimar. for instance. (Excerpt of the booklet notes by Daniel Heide)

Diskgraphie: Franz Liszt, Lieder Vol. I - Andrè Schuen, Daniel Heide (CAvi8553472; DIG 8553951D)