Label
: Challenge Classics
Format
: CD
Barcode
: 0608917248821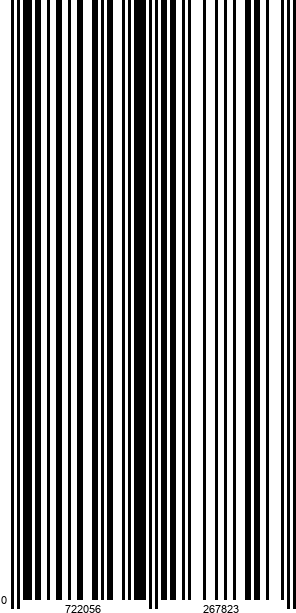 Catalog number
: CC 72488
Releasedate
:
- A Goldberg Variations for the 21st Century
- A new account of the Goldbergs by Challenge pivotal pianist
- A performance that inputs new visions within a picture that respects the score and the interpretative tradition
- Including a bonus CD with works of Daan Manneke
We at Challenge are proud to present a new account of Goldberg Variations by critically acclaimed young pianist Hannes Minnaar.
His rendition of Goldbergs sums up all the features of a 'contemporary' interpretation at the highest degree:
- Transparent, detailed, and crystal-clear phrasing: each and all notes are discernible.
- A supreme – but not artificial nor mannered – control and care of tone and sound: touch, colour and timbre are all fruit of a clearly deep insight and work.
- A smooth flow of the discourse: a solid overall concept of the work structure and a plain, simple (never emphasized) 'singing' of the melodic line. (Even when he takes a very slow tempo – as in the famous Variation no. 25, about 30% slower than usual – he always sustains the melody, that means it is not the tempo that makes the melody living, but the capacity to make it flow, to 'connect' sounds and silences).
- These Goldbergs are not told as a narrative: it is not a dramatic tale, but the architectural structure is well visible. It is not a story, it is a three-dimensional visual art work.
- Northern Star gave Minnaar the sound that perfectly matches his concept of the work. The rest is made by the unique Chris Maene piano.
A 'Goldberg' for the 21st Century.