Label
: The Lost Recordings
Format
: CD
Barcode
: 0196587027520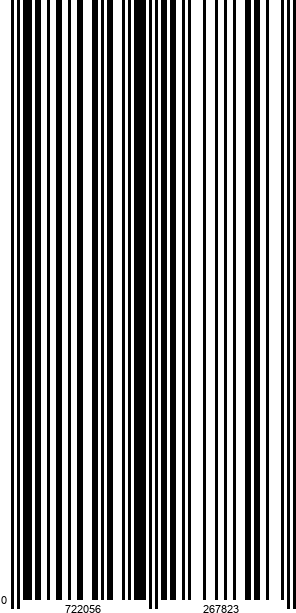 Catalog number
: TLR 2204041
Releasedate
: 20-05-22
- Never before released concerts recorded on in 1969 and 1973 at the Berlin Jazz Festival
- All tracks have been remastered from the original Berlin radio tapes using Phoenix Mastering ™ - a unique restoration process developed over 2 years by The Lost Recordings and Devialet teams.
- The first half of the album was recorded with Duke and his band: Duke Ellington (piano), Joe Benjamin (bass), Quinten « Rocky » White jr. (drums), Harold « Money » Johnson (trumpet), Paul Gonsalves (tenor saxophone), Harry Carney (clarinet)
- The second half of the album was recorded with the famous Duke Ellington Orchestra

Since its inception in 1964, the Berlin Jazz Fest had been thought of as a festival that, if not avant-garde, welcomed the most progressive and experimental forms of music of a period rich in all types of modernistic trends, from radical free jazz to a multitude of fusions of pop, rock, soul and jazz. But in 1969, as if swimming against the tide of the revolutions that swept the West, the organizers took an audacious stand: it was Duke Ellington's 70th birthday and not only did they welcome him at the head of his big band for the first time, but part of the programme focused on his heritage; as a bonus and birthday gift, Ellington was featured on the publicity poster of the festival's sixth edition. This may all seem quite normal where one of the greatest jazz geniuses in history is concerned. Today, that bold choice would no longer be questioned. But the situation looked very different then. The late 1960s was a period of political and aesthetic upheaval: new trends, values and issues of identity emerged and were sometimes even affirmed with vehemence. Given the context, one might legitimately wonder who actually listened to Ellington then.

Since the mid-1920, Ellington was widely acclaimed by jazz musicians of all generations who respected his multi-faceted heritage and were fascinated by his ability to renew his idiom. The general public worldwide, too, recognised that his well-balanced orchestral art elevated classical swing to the very pinnacle of formal perfection. Ellington was an icon; his talent and historical importance were indisputable. His recent compositions, however, were only met with polite interest, lost within the profusion of trends that pulsed with other rhythms and sounds reflecting contemporary societal developments.

Albeit a recently-established festival, the Berlin Jazz Fest was considered a major event, recognised for its discerning choices in avant-garde jazz. The decision to give Ellington pride of place as the festival's headliner could not fail to make an impression. It was an implicit invitation to the public to reconsider his music as a certain form of continuity between tradition and modernity (or types of modernity), as well as symbolizing the conflict between the two. And indeed, the selection on this album from the Berlin concert of 8 November 1969 is magnificent testimony to the extraordinary freshness of tone that Ellington's big band still displayed on stage, when the sheer pleasure of playing took over from the routine of performance.

Ellington appeared at the head of a sizeable orchestra whose configuration and instrumentation could not have been more traditional. There was a brilliant section of five trumpet players to highlight the virtuosity of two orchestra veterans, Cootie Williams and Cat Anderson (just listen to "El Gato"). Most importantly, there was an exceptional group of clarinettists and saxophonists, comprising Johnny Hodges, Russell Procope, Paul Gonsalves and Harry Carney, each one a veteran of the Ellington legend whose unmistakable voices are forever associated with the hallmark sound of the big band. The Duke, true alchemist that he was, achieved the tour de force of making this massive orchestra sound out with the fluidity and drive of a small band.