Label
: CAvi
Format
: CD
Barcode
: 4260085530281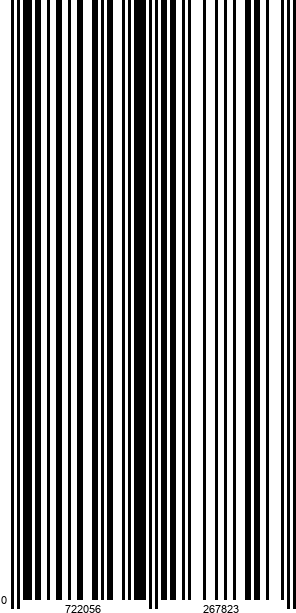 Catalog number
: AVI 8553028
Releasedate
: 08-07-22
- DIYANG MEI has been promoted to Principal Viola player of the Berlin Philharmonic from October 2022 onwards.

- 2018 he won the ARD competition after many other premiem awards and played as a guest with the Symphony Orchestra of the Bavarian Radio, of the `Bamber Symphonic etc. For three year til 2022 he hold the post of Principal Viola player at the Munich Philharmonic.

- The Chinese Diyang Mei studien with Hariolf Schlichtig since 2014 at the University of Munich, since 2019 parallel at the Kronberg Academy with Nobuko Imai. Since March 2018 Diyang Mei has been supported by the BBT Artist of the London Borletti-Buitoni Trust. He plays an instrument from Alessandro Mezzadri (ca. 1700) presented on a longterm load from a private foundation.

VIOLA à l'ÉCOLE de PARIS

In the wake of World War I and the October Revolution, countless artists emigrated from Eastern Europe to Paris – particularly a number of Russians. They were able to build a reputation by virtue of keen public interest in their art, and sometimes thanks to savvy networking and helpful contacts. This was the case of Alexander Tcherepnin, whose father, a respected composer and conductor, had reaped great success in the first season of the legendary Ballets Russes in 1909. Alexander Tcherepnin was soon welcomed and adopted by groups of artists such as the École de Paris, a loose gathering of emigrants from several countries that included Bohuslav Martinů and Romanian composer Marcel Mihalovici.

Alexander Tcherepnin's two brief pieces featured here, Romance (1922) and Elegy (1929), can only offer a glimpse of this widely traveled composer's cosmopolitan output: he was a man constantly in search of new ideas. Tcherepnin could switch from one musical genre to another in an instant; he eventually even incorporated influences from the Far East. Although the Romance is still entirely under the spell of Late Romanticism, the Elegy is already quasi-Modernist in tone – a work revealing a heightened sensitivity for timbre, as we can hear, for instance, in its iridescent violin flageolets.

Approximately the same age as Tcherepnin and successful, like his colleague, as a pianist, Tibor Harsányi arrived in Paris via the Netherlands in 1923.….. (Excerpt from the liner notes by Johannes Jansen).