Label
: CAvi
Format
: CD
Barcode
: 4260085530182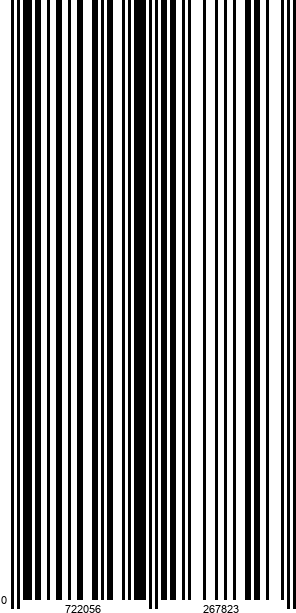 Catalog number
: AVI 8553018
Releasedate
: 02-09-22
- WALTER BRAUNFELS was a highly influential musician and composer in the time between the two world wars in Germany and specifically in the Cologne region.

- He was removed from all his posts (i.e. Musikhochschule Köln), being half jewish, and went down south within Germany into internal migration
- His chamber music works for strings are a wide screen reflection of his thoughts and internal constraints during the last period of WWII and the new freedom.
Complete Recording of Braunfels' String Chamber Music

"Analysis obviously cannot seize the essence. […] If my music has meaning, it does not lie in the musical material itself, but beneath it: in the artistic approach and its relationship with my world view." (Walter Braunfels).
Walter Braunfels wrote his first two string quartets in 1944; they were followed after the war by the String Quintet (1946/47), the Third String Quartet (1946/47), and the new Final Movement composed for the latter (1953). All these works meet the highest standards in terms of transparent voice leading, closely knit polyphony, and boldly expanded tonal harmony. In 1933 he was dismissed from all posts, regardless of his merits, because he was half Jewish. Braunfels was restored to his post of director at Cologne Conservatory in 1945. . Braunfels was swimming against the tide: profoundly rooted in the Classical-Romantic tradition, his style was deemed inconvenient in the face of prevalent postmodern tendencies in the first years after the war.