Label
: Pi Recordings
Format
: CD
Barcode
: 0808713009521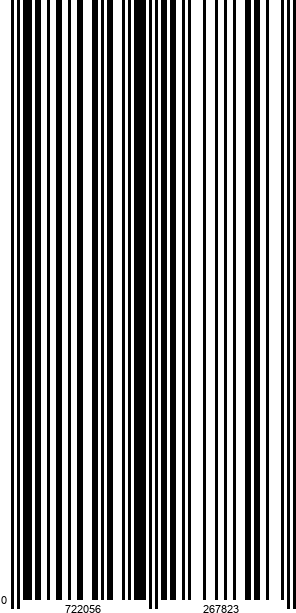 Catalog number
: PI 95
Releasedate
: 04-11-22
- the highly-anticipated sophomore release from Sélébéyone
Xaybu: The Unseen is the highly-anticipated sophomore release from Sélébéyone, the international avant-rap collective comprised of MCs HPrizm (New York City) and Gaston Bandimic (Dakar), and saxophonists Steve Lehman (Los Angeles) and Maciek Lasserre (Paris). Described as "legitimately new" and a "revelation" by Pitchfork, the group's eponymous 2016 debut was hailed as a game-changing synthesis of underground hip-hop, modern jazz and live electronic music. On Xaybu, Sélébéyone – which means "intersection" in Wolof – continues to build on its groundbreaking work with shifting rhythms and state-of-the art sound design, now with a newfound sense of effortless fluidity. The result is a profound musical statement that deftly explores spirituality and mysticism through the lens of experimental music.

The word "xaybu" in Wolof refers to the concept in Islamic mysticism of al-Ghaib – that which is unknowable and unseeable. HPrizm, Gaston Bandimic, and Maciek Lasserre are all Sufi Muslims, and that spiritual connection and sense of abandon and giving in to the unknown has been a cornerstone of the group since its inception. The Senegalese filmmaker Djibril Diop Mambéty is heard on the track "Djibril" describing his creative process, which directly reflects Sélébéyone's own artistic ethos:
It's very simple. You must close your eyes.
Have you closed your eyes?
You see points of light. Close them tightly.
Each time that you want to see the light, you must close your eyes.
(Translated from French)

Throughout the album, the voices of master musicians like Billy Higgins (on "Gagaku") and Jackie McLean ("Go In") – both of whom converted to Islam – are heard speaking to the complex relationship between their spiritual and creative practices. The nuance of those connections is reflected in the otherworldly sonorities and intricate compositional structures that permeate the record. Nearly unheard of for projects of this scope, Lehman and Lasserre not only handle all of the instrumental writing, but also every aspect of the production on their respective pieces, including drum programming, sampling, and overall sound design. The result is an unprecedented integration of complex compositional forms, pre-recorded samples, and electronic sounds. And after multiple tours throughout the United States and Europe, the group has also cultivated a repertoire of hard-won performance strategies that make radical shifts in tempo and texture feel organic and inevitable.