Label
: V-Flow
Format
: CD
Barcode
: 7432231892810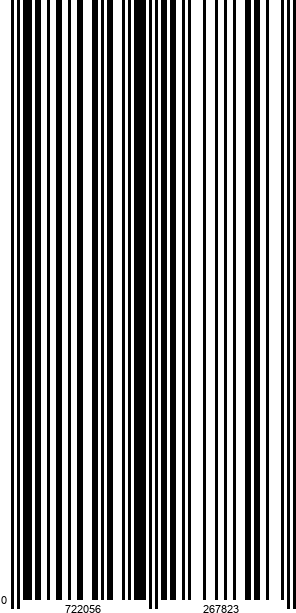 Catalog number
: VF 05
Releasedate
: 02-09-22
- A brand new album by Eric Vloeimans and Will Holshouser
- USA tour in the autumn of 2022
Cooking up a musical storm !

Accordion and trumpet - instruments that complement and compliment each other - while reflecting the charm and quirks of their players : Will Holshouser from the USA, steeped in folkmusic, jazz and avant-garde; Eric Vloeimans from the Netherlands, evoking the brass band sound as well as the serene melody of a classical instrument. Mix in some Middle Eastern spices and the Muppets and what do you have ? A recipe for great fun on a road trip.

After their first get together on a whim in 2017, Eric and Will hit it off immediately, performed a few concerts for the fun of it and recorded their first album "Eric and Will" more or less on the spot :

Vloeimans' "expressive, astonishingly nuanced playing is present and accounted for here, so if you have not made his acquaintance, this s as good a place as any to start...In Holshouser's hands, the accordion functions almost lke a portable B3...he gets so much sound and rhythm simultaneously." - Mel Minter, Musically Speaking.

Of course Eric and Will wanted to carry on with this collaboration, but The Pandemic put the brakes on the planned US tour in 2020. They did manage to play thirty gigs in the autumn 2021 in the Netherlands. This album, titled "Two for the Road" is culled from live recordings on that journey.

Now they are getting in gear for the twice postponed and much anticipated US leg of their musical ride, starting on September 11th in Asheville, NC and ending on October 2nd in Seattle, Washington - a cross country and cross musical adventure
which will leave no one cross at all.