Label
: Antarctica
Format
: CD
Barcode
: 0608917733921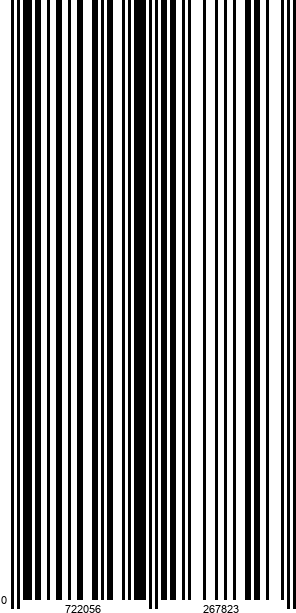 Catalog number
: AR 039
Releasedate
: 04-11-22
- I will come back is a chamber opera, based on the renowned novel I'm coming back by Adriaan van Dis
- Accompanied by music composed for six poems by William Butler Yeats
- Booklet contains a uniquely open and honest interview with the composer
I will come back is a chamber opera by Robert Groslot, based on the book I'm coming back (Ik kom terug) by Adriaan van Dis, who also wrote the libretto. In the novel, the son describes his difficult relationship with his mother, with whom Robert has a certain affinity. The chamber opera is accompanied by Six Poems by William Butler Yeats. On this album, Groslot excels in his compositions combining literature and musical grammar. The opera is performed by soloists Héloïse Mas and Thomas Oliemans, accompanied by the Vlaams Radiokoor and Brussels Philharmonic soloists.

"Words trigger something in me which subsequently becomes music"

Over the past decade, Groslot has primarily been a prolific composer with a unique position in the contemporary music landscape. Groslot eschews the atonal excesses of modernism, deliberately pushing for accessibility to the listener and playing pleasure for the performer, but he never succumbs to the cinematic banality of postmodern music. In the compositions to which this recording is devoted, an extra dimension emerges: Groslot's literary imagination and the intuitive fusing of linguistic and musical grammar which transpire in the chamber opera I will come back and the Six Poems by William Butler Yeats.