Label
: OA2 Records
Format
: CD
Barcode
: 0805552220728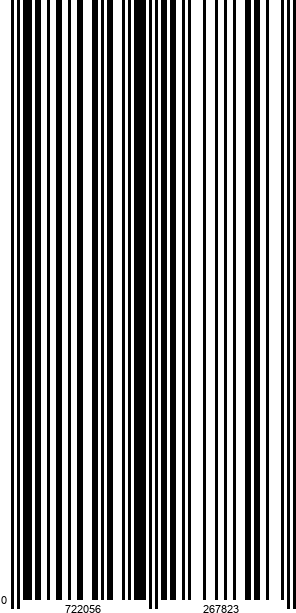 Catalog number
: OA2 22207
Releasedate
:
"Under Swindler's interpretive hand as an arranger and a bandleader...tunes transformed into brooding epics, and light melodies gained more weight..." - ADAM GOLDSTEIN, WESTWORD

"...the music remains tonal throughout, the harmonic language is intriguingly complex while remaining utterly accessible." - CADENCE
As a composer and saxophonist, Wil Swindler lives for the pristine intervals and warm timbres of orchestral music, while finding creative inspiration in the adventurous freedom of small group jazz. The Elevenet exists as his preferred compositional vehicle so that he can explore and display the beauty found in each. Space Bugs showcases some of the music Swindler has written for his highly creative Denver-based ensemble since his 2011 release, Universe B, which inspired glowing comparisons to Gil Evans, Eric Dolphy and even Billy May.