Label
: CAvi
Format
: CD
Barcode
: 4260085534982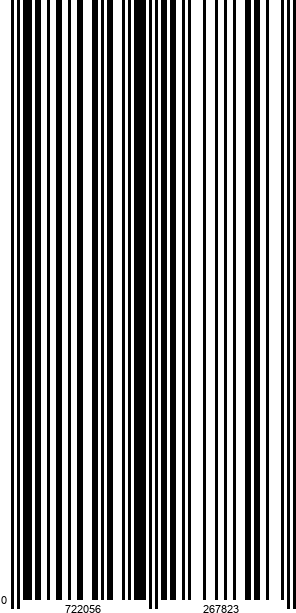 Catalog number
: AVI 8553498
Releasedate
: 18-11-22
- Elena Bashkirova, daughter of a very prominent and famous Russian Pianist and professor created her won profile, which concertrates on chamber music: Chamber music is the music's soul" she says – Mozart [Schubert and Schumann] is her top favorite.

- 2019 Elena Bashkirova played a Mozart/Dvoralk recital in the Berlin Philharmonie. The echo was unique: "an Apollinian Mozart".

- This evening triggered the recording in Berlin' Pierre Boulez Hall, at the beginning of the Pandemy time. The overwhelming side as well as the triste and sad thoughts are meeting in this album, more or less composed at the same time – the genius speaks. Presented by one of the best Mozart players our time.
SONATAS & FANTASIES
"Mozart is the purest of all musicians; he is music itself," affirmed Claude Debussy. And where, if not in Mozart's works for keyboard, could we find a more fitting example of utter clarity and purity in music? His keyboard output was vast, particularly in view of his short lifespan.
The purity referred to by Debussy runs like a red thread through the selection of works by Mozart featured on this CD. Tender, exquisite melodies are what makes each one of these pieces so special. On the other hand, stunning virtuosity and any sort of grand gestures are kept in check.
If virtuosity makes an appearance now and then, it is only with the purpose of providing brief contrast with themes and motifs that are utterly simple, yet at the same time magnificent – as if the composer wanted to give these very themes a chance to display their full charm...."
Music historians long presumed that Mozart had written his Sonata No. 13 in B Flat Major K. 333 in Vienna around 1785. However, musicologist Alan Tyson recently provided convincing proof that Mozart must already have composed it in 1783 in Linz. The sonata is written on different paper than he used in Vienna.
...
Like dark thoughts flowing over a bed of melancholy, the opening arpeggios in Mozart's Fantasia in D Minor K. 397 (written between 1782 and 1785) lead through a series of brief sighing motifs to the main theme, which, in turn, will soon and often be interrupted by passages in a series of changing moods: at times heavy and despondent, at others nervous and agitated. ...
( excerpt from the booklet
© 2022 Sebastian Jacob)