Label
: CAvi
Format
: CD
Barcode
: 4260085535194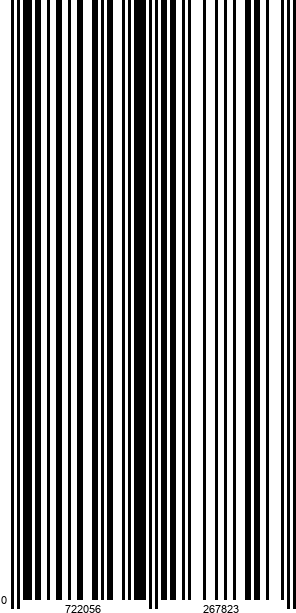 Catalog number
: AVI 8553519
Releasedate
: 20-01-23
. Two young artists playing Schumann pur: Waldszenen and the Sonatas No. 1 + 2

. Yörk Höller is one of the most established and progressiv composers in Germany. The Festival commissioned a Double Concerto for Piano and Cello plus Orchestra which has been performed and recorded. Some Lieder and chamber music rounds the work of Yörk Höller.

. Meanwhile 126 CDs have been released on the Label of the Ruhr Piano Festival. Certainly one of the most exciting Documentation of Piano Music and young artists, adding up in 41 boxes with the seal of Ruhr Pinao Festival.
ROBERT SCHUMANN PUR
YÖRK HÖLLER – World Premiere
This year, once again, we invited a series of young talented pianists to perform their debut at the Ruhr Piano Festival. Two of them, Elena Fischer-Dieskau and Giorgi Gigashvili, are featured on the first CD of the current Vol. 41 boxed set, and they both centered their recital programmes around the great Romantic composer Robert Schumann. Our first CD thus consists of "pure Schumann."
I was particularly thrilled that this year we were able to ensure the world premiere performance of the great York Höller's Double Concerto for Cello, Piano and Orchestra, a work commissioned by the Ruhr Piano Festival.
Pianist Martin Helmchen and cellist Marie-Elisabeth Hecker set out with the Double Concerto on a highly successful maiden voyage at the Stadthalle Mühlheim with the Cologne Chamber Orchestra under the baton of Christoph Poppen.

That major musical event was supplemented two days later with a portrait recital by Hanni Liang, featuring piano works by York Höller from three decades of his oeuvre. Thus, our second CD offers you a fascinating overview of the output of this particularly appealing composer.
As always, I extend my heartfelt thanks to all participating artists for having agreed to participate in.
(Excerpt from the Forword of the Booklet by Franz Xaver Ohnesorg)